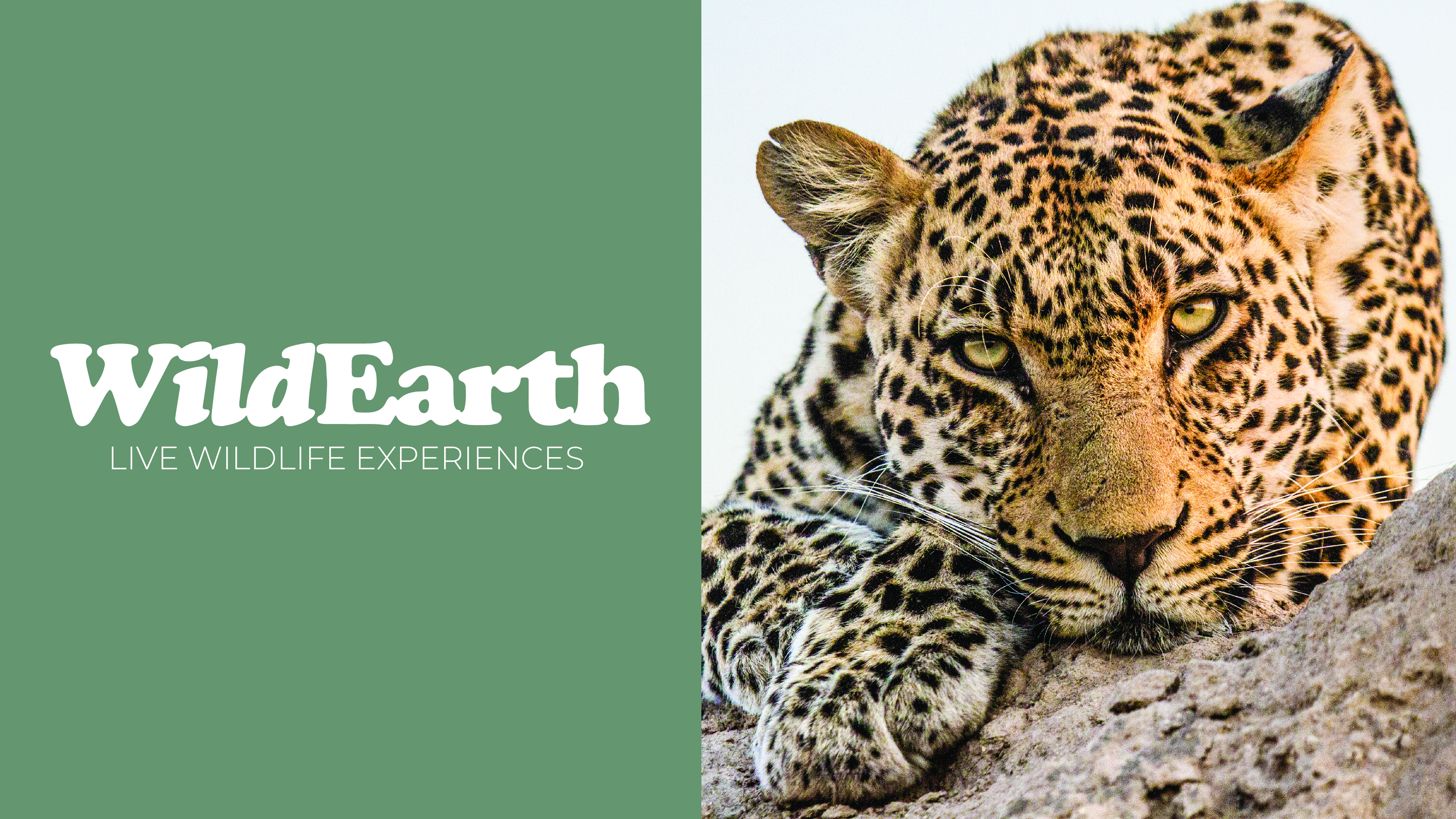 FreeCast's latest content deal brings nature channel WildEarth to its SmartGuide.
FreeCast is announcing an agreement with WildEarth, bringing the interactive wildlife channel to SelectTV's SmartGuide. SelectTV's lineup of free channels has grown rapidly, featuring a broad array of content from a variety of genres. Paired with hundreds of thousands of movies and TV shows on-demand, FreeCast's goal is to offer a low-cost web-delivered television aggregation service that's packed with value.
WildEarth is a 24-hour nature channel, offering authentic and interactive wildlife experiences. The channel delivers seven hours of live safaris each day, hosted by authentic local guides, with viewers able to ask questions via social media. The rest of the time, the channel airs amazing wildlife footage that range from high-energy action moments to relaxing and contemplative scenes, all with immersive atmospheric sounds and narrative music.
"WildEarth is super proud to be launching as a channel on SelectTV. We are excited to immerse viewers in this special nature experience which has proven to have a beneficial effect on our well-being" commented Graham Wallington, CEO and Co-Founder of WildEarth.
FreeCast's Executive Vice President of Digital Content and Channel Distribution, Tracy West, described the value of the channel to SelectTV viewers: "WildEarth is a wonderful channel for our customers. It has a great mix of action and mellow viewing, with an interesting and educational element to all of it. We're thrilled to have them on SelectTV."
Media Contact
Company Name: FreeCast Inc.
Contact Person: Kevin Speedy
Email: Send Email
Phone: (407) 374-1607
Address:6901 TPC Drive Suite 200
City: Orlando
State: Florida
Country: United States
Website: https://freecast.com