Due to the pandemic, it's been a tough one for people globally, especially in the health space. With major challenges facing the Nigerian health sector, Ossai Ifeanyi, CEO and Co-Founder of CribMD has become a problem solver to Nigerians.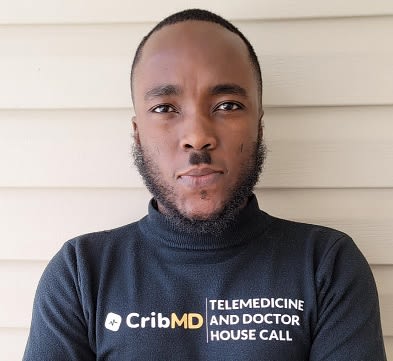 The inability of Nigerians to receive medical care when they need it has been a personal problem for Ifeanyi; who lost his aunt because she couldn't get access to visit a doctor even though she was financially capable. Looking back at this bitter moment, he decided to create a solution to make it easier for Nigerians (most importantly those in the rural areas) to get care from the comfort and safety of their homes.
His solution became CribMD! – The fastest rising health-tech company in Nigeria, with co-founders Lorna .M Johnson and Michael Ngiri. At CribMD, they understand the need for quality healthcare, especially in these times; and they are constantly evolving to meet the challenges of everyday healthcare. Using state-of-the-art technology to bridge the gap more than ever before, CribMD provides affordable healthcare plans that enables access to verified doctors and health services across Nigeria.
The CribMD integrated secure platform enables:
● Doctor House Calls
● Telemedicine appointments
● CribMD Health Plan
● Online Pharmacy
Verified Medicine Prescription & Delivery While patients have all their medical care expenses covered, CribMD offers a 30% discount to support other startups and small businesses that want to provide healthcare plans to their employees to help them live better.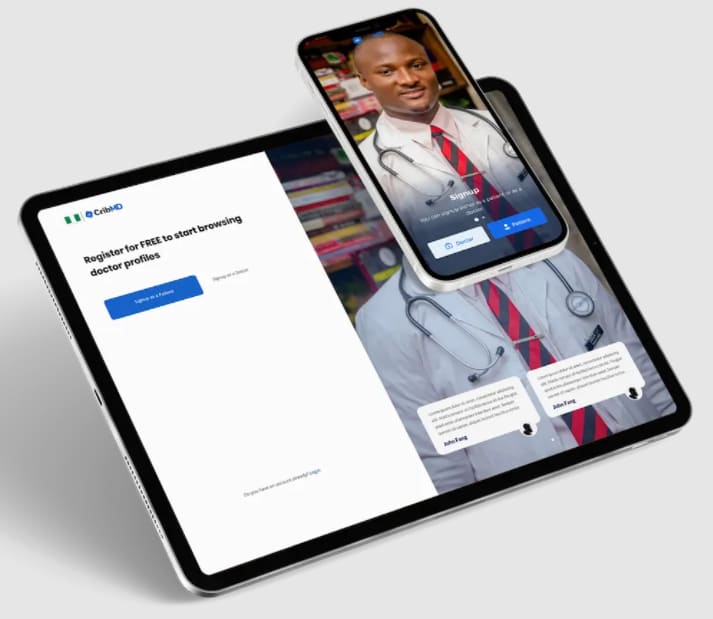 Ifeanyi says that the company's act is already impacting the healthcare system as patients no longer have to provide their entire medical history each time they want to see a new doctor. They also do not have to queue up in front of a clinic all day for a slight chance to see a doctor or risk getting the Coronavirus while they wait.
CribMD is growing rapidly and has found strong backing in funding from Sputnik ATX, Norrsken, and other notable brands with monthly recurring revenue of $20K+ and over 1K subscribers and 25K patients on their waitlist. Nigerians are very enthusiastic about what CribMD provides, and a large percentage believe that it is the future of healthcare.
As Ossai would say – CribMD is medicine re-humanized and democratized! Our mission remains to deliver quality, affordable, and accessible healthcare to the masses. To join the CribMD community, click here or visit their health blog to get the latest tips about health and wellness today!
Email: [email protected]
Visit: https://cribmd.com/
Media Contact
Company Name: CribMD
Contact Person: Ossai Ifeanyi
Email: Send Email
Phone: +234 906 034 6075
City: Lagos
Country: Nigeria
Website: https://cribmd.com/