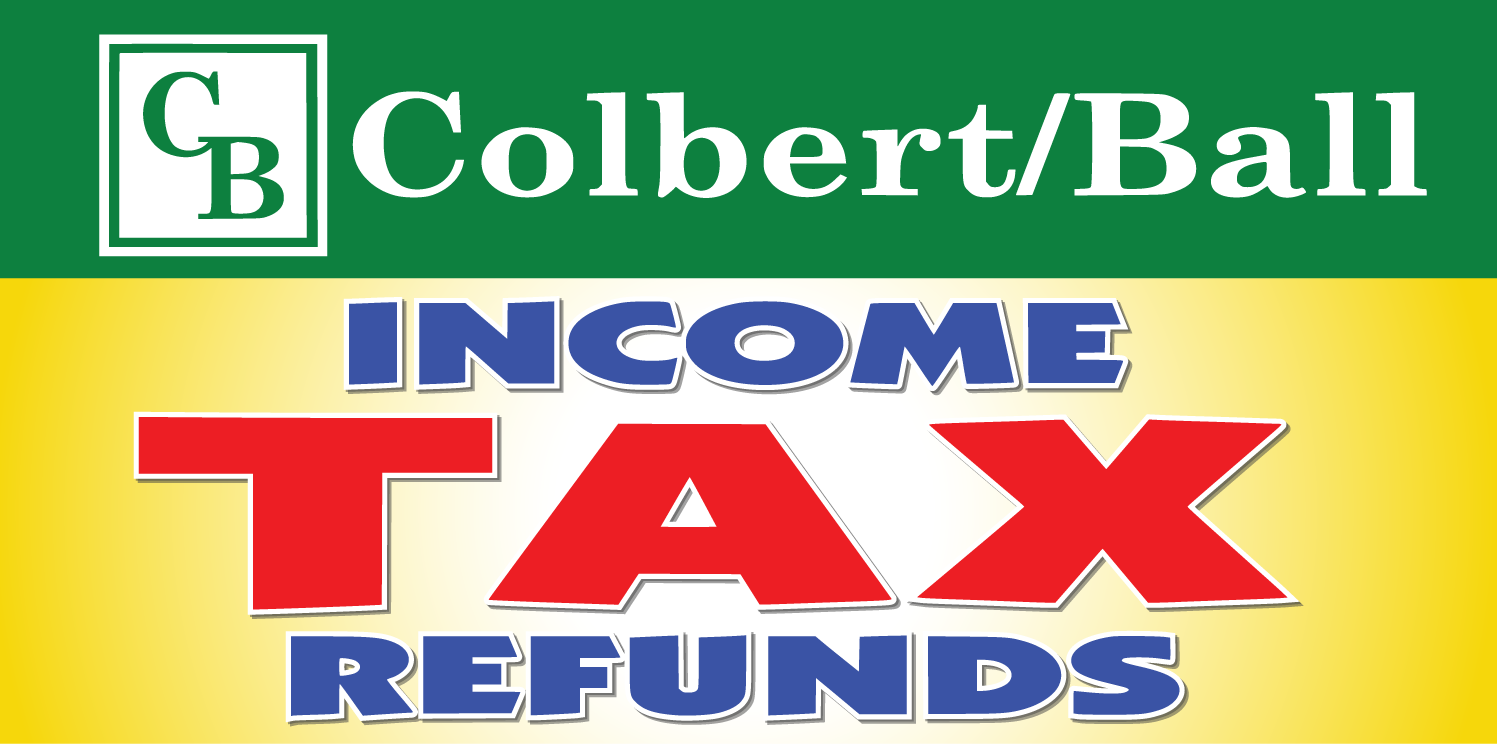 Colbert Ball Tax Service has been offering specialized tax services since 2008. The company is now offering virtual tax services all across America.
Houston, Texas – November 9, 2022 – Filing taxes and getting the most returns is a highly valuable skill that is rarely taught in educational institutions. Furthermore, many people file their taxes with anomalies that cause them to land in trouble with the IRS. Colbert Ball Tax specialists are now offering highly reliable and comprehensive virtual tax services across all 50 US states. Giving users the freedom to have their tax files expertly drafted from anywhere in the country, Colbert Ball Tax specialists are highly dedicated to offering a quality customer experience, while ensuring that they maximize the tax returns for their customers.
With a total of five locations spread all across Houston, Texas, the company specialists offer in-office consultations to educate the clients, help them understand tax nomenclature and processes, while preparing a superior tax file that maximizes returns, without any room for errors. Having helped Houston residents since 2008 with their professional tax services, Colbert Ball wanted to reach an even bigger demographic and add more convenience to their services, which is why they are now also offering their specialist tax services online. All people have to do is fill in the Client Profile Sheet on the official Colbert Ball website, and let the experts do the rest of the work.
"You ever heard someone say you get what you pay for? Well, if you're looking for a place that meets your overall satisfaction, then Colbert Ball tax is the perfect location. My experience has been great, with excellent customer service from start to finish. I may pay a little more than I did when I used a smaller company but it's worth the money to invest in the accuracy of my taxes, backed by a national brand standard. Their tax pros are very knowledgeable about tax issues, updates, credits and deductions. Overall, I have saved money because I didn't choose the cheapest route with possible uneducated preparers. You will have a peace of mind too," stated a happy customer in their official testimony for Colbert Ball Tax Service.
A spokesperson for Colbert Ball Tax Service made an official press statement to share the company's modus operandi, while also discussing the switch to an online business model, "Here at Colbert Ball Tax Service, we are a highly customer oriented company. Our experts work proactively to offer the best possible results, which is why people keep coming back to us, while also recommending our services to their friends and family members. After having built a strong business presence and a loyal local clientele in Houston, Texas, it only felt natural for our company to also become integrated with an online platform where potential clients from all over the country can reach out to us, and have us file their taxes with utmost accuracy and professionalism."
The spokesperson further added, "With our website being easy to navigate and user friendly, people can create a file with us from any geographical location in the country, while using any internet enabled device of their choice. Our experts study the American tax code regularly so they can make decisions to get back 100% of the hard earned money of our clients. We hold ourselves a standard even higher than what is required by the IRS, which ensures utmost accuracy at every step of the process."
More details about Colbert Ball Tax Specialists, along with the form to create a tax file, can be seen on their official company website at https://www.colbertballtaxes.com/.
Media Contact
Company Name: Colbert Ball tax Service
Contact Person: Doug Cornelius
Email: Send Email
Phone: +1 281-875-2274
Address:2944 Gears Rd
City: Houston
State: Texas 77067
Country: United States
Website: www.colbertballtaxes.com