Karben Marketing is on a mission to educate business owners about hiring a marketing company for their business. The leading digital marketing company states in its latest blog post that everything isn't a brand name, but instead, businesses should find a marketing company that can accomplish what the client's goals are. Usually, clients or businesses will want something done for their business within a set budget. However, it is just as important to have specific goals in mind when looking for a Chicago Marketing Agency, just as anyone would if they were searching for any other professional.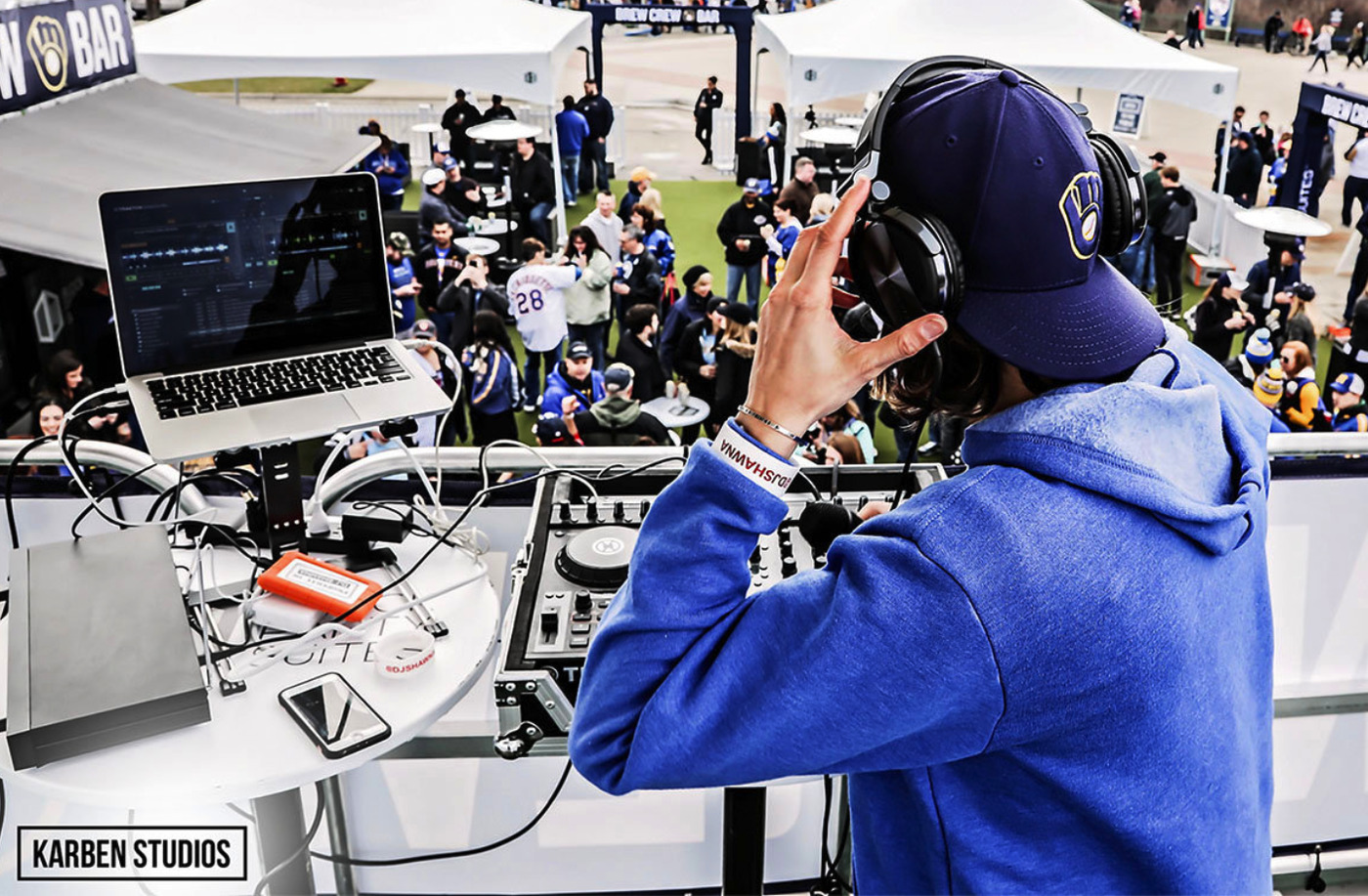 According to the post, weeding out "unethical marketing firms" should be part of the vetting process, in addition to agencies that don't appear to be a good fit. Businesses should have specific goals in mind like achieving more sales, more leads, improved branding, or better social media reach. When there are specific goals in mind, it becomes easier to vet prospective marketing companies to find the right one.
In the past couple of years, the number of marketing companies and those that offer digital marketing services have skyrocketed. That's mostly down to the fact that the barrier for entry, for the most part, is lower than with any other industry. Starting a digital marketing agency does not cost a lot. However, not having the experience or skill can cost clients for that company a lot of money in the way of wasted time and even a tarnished reputation if campaigns aren't managed correctly. That's why businesses need to take their time and find the right company that can do what they need, instead of believing the hype often created by a marketing company for itself via various outlets.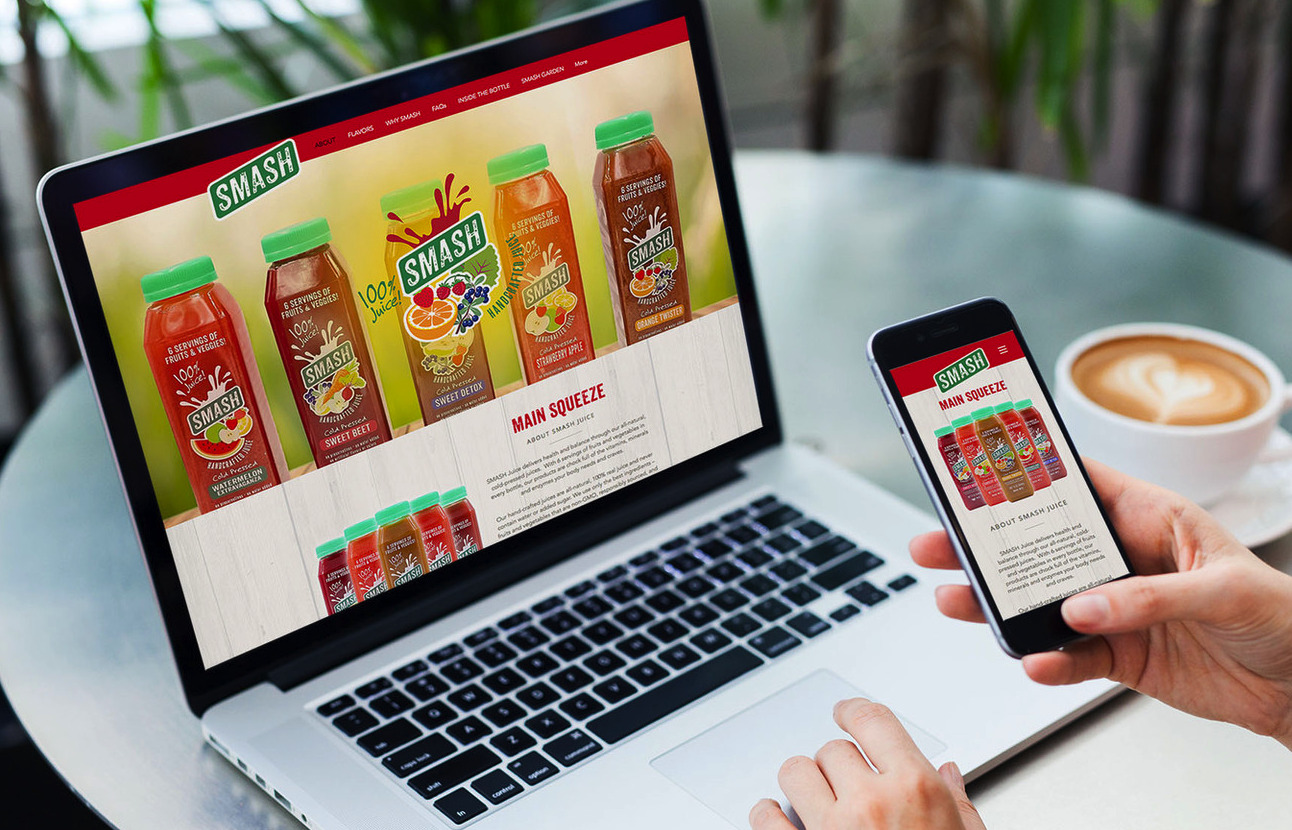 Readers can read the entire blog post by Karben Marketing at https://www.karbenmarketing.com/how-to-choose-a-marketing-agency.
"After years of industry experience, we can tell you that many businesses end up with the wrong marketing company or marketing agency as they are called. Usually, it isn't the marketing agency that lacks experience or is necessarily deceitful; but instead, businesses have made the wrong choice. It is essential that businesses vet every digital marketing agency or marketing business and find out if they can deliver what they need and how they will do it if hired. Then hire the best agency in terms of budget, reputation for doing that work, etc. Our blog post highlights just about everything a brand should consider when in the process of hiring a company." Said a representative for Karben Marketing.
She added, "Over the years, we have discovered that matching the right marketing agency with a client is challenging. That's why we take it upon ourselves to choose clients we can serve the best. That said, we are also here to guide clients when they need it.
About Karben Marketing
Karben Marketing is one of the leading digital marketing and graphic design agencies based in Naperville, IL. The company also offers some of the best Search Engine Optimization services and many other digital marketing services aimed at businesses of all types and sizes. Karben Marketing has a growing team of creative professionals who are considered the best in the industry. By hiring the best, the company can offer an unsurpassed, award-winning service that continues to deliver results, including more awards each year.
###
Contact
Karben Marketing
1515 Legacy Circle, Suite 3G Naperville, IL 60563
630-614-1110
https://www.karbenmarketing.com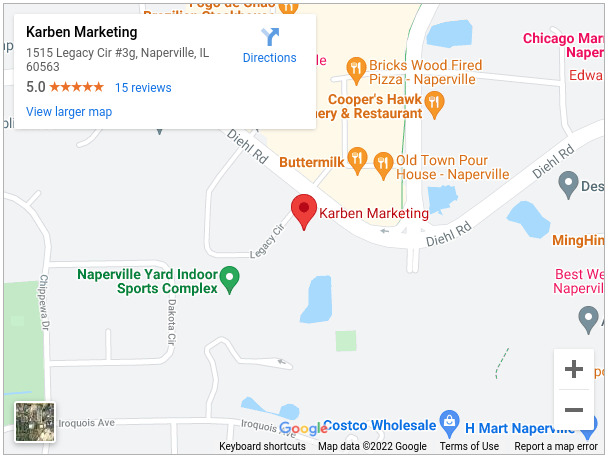 Source: 38 Digital Market News
Release ID: 120591
There is no offer to sell, no solicitation of an offer to buy, and no recommendation of any security or any other product or service in this article. Moreover, nothing contained in this PR should be construed as a recommendation to buy, sell, or hold any investment or security, or to engage in any investment strategy or transaction. It is your responsibility to determine whether any investment, investment strategy, security, or related transaction is appropriate for you based on your investment objectives, financial circumstances, and risk tolerance. Consult your business advisor, attorney, or tax advisor regarding your specific business, legal, or tax situation.