(PRUnderground) September 1st, 2021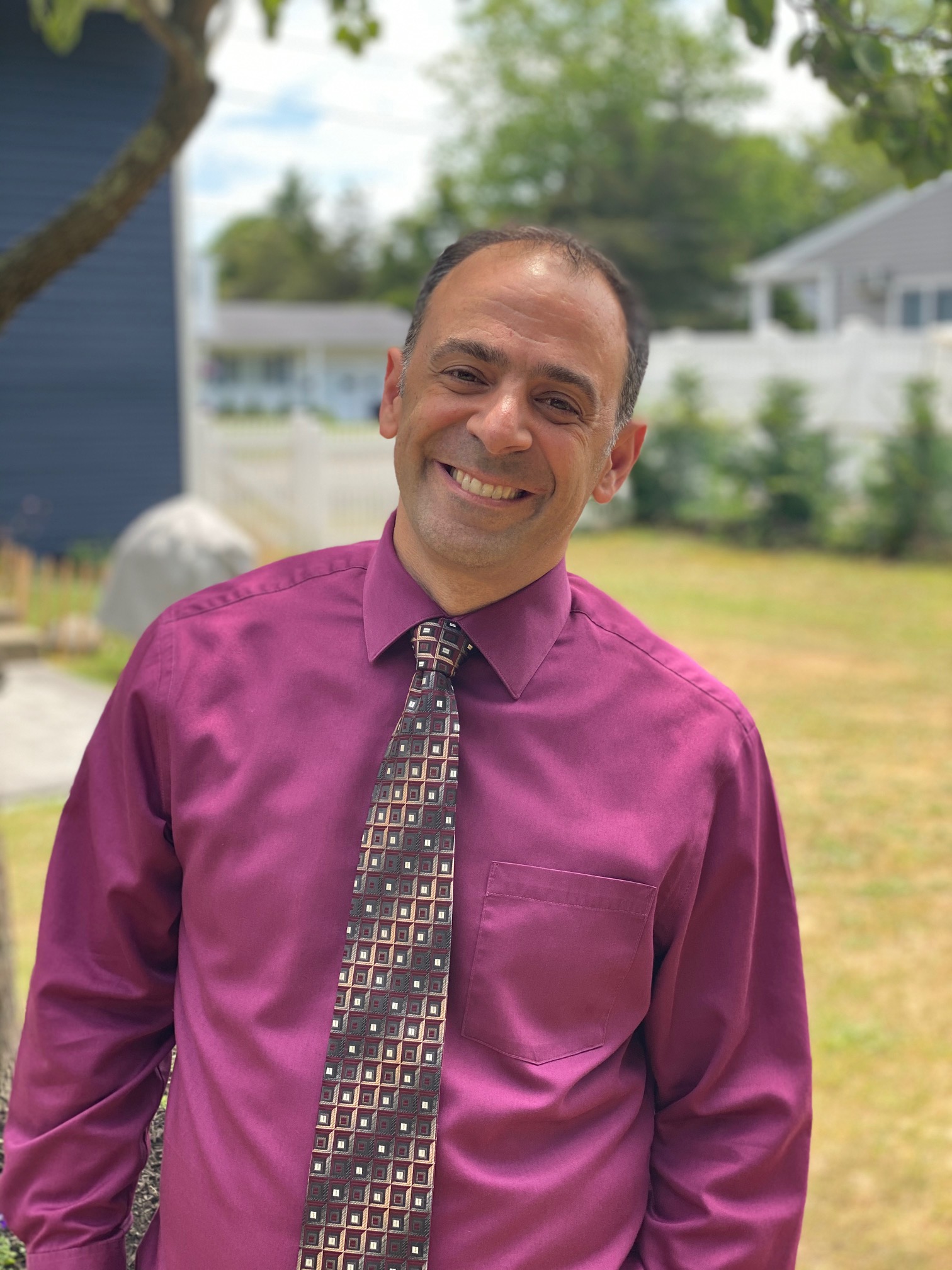 CHI Professional Development, an organization founded by a man with a heart for helping others, furthering the profession of social work and education, has met a longtime goal. They are now approved as an Association of Social Work Boards (ASWB) Approved Continuing Education (ACE) Provider. Thanks to its president and founder, Michael Chiappone, LCSW the social work and mental health continuing education provider has hit a milestone. Now social workers and licensed counselors can secure professional requirements through CHI with live online interactive classes nationwide. Classes, workshops, and self-study are all available. Also available for organizations, CHI will organize in-person classes with specific dates and times as well.
A full-time social worker, Chiappone has twenty years of experience working with people who are homeless, the mentally ill, and those living with Substance Use Disorders. In addition to daily operations at CHI Professional Development, he is a clinic manager at a treatment facility. He says, "My goal when I started CHI is to become one of the most highly-respected go-to providers for continuing education in the country. We're well on our way."
Some of CHI's nationally approved courses  include "The Science of Hope," "Family Therapy Techniques," and "Art and Wellness," among numerous others.
When speaking about the ACE program, the ASWB said, "ACE approval shows that your organization has met rigorous standards and demonstrates the ability to offer high-quality continuing education activities to social workers."
For more information, visit https://www.chiprodevelopment.com.
Contact:
Michael Chiappone, LCSW
President/Founder, CHI Professional Development, Inc.
631-212-5009
Location:
26 Station Road, Suite 85
Bellport, NY 11713
Website:
https://www.chiprodevelopment.com
About CHI Professional Development, Inc.
CHI Professional Development, Inc. provides the marketplace with continuing education courses for social workers and mental health professionals.
The post CHI Professional Development Announces New National Ranking as a ASWB-Approved Provider of Social Work Continuing Education first appeared on PRUnderground.
Original Press Release.