Recent release "Face in the Window" from Covenant Books author Cheryl Knoll is a riveting compilation of honest poetry that portrays God's temper and how He can be a strict one when it comes to disciplining His troublesome children.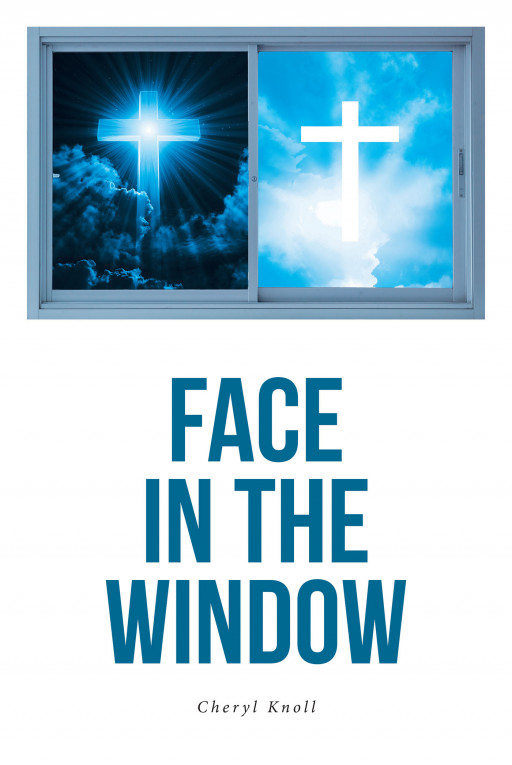 TYNDALL, S.D. – January 18, 2022 – (Newswire.com)

Cheryl Knoll, a recluse who finds joy in working seasonally for a greenhouse operation, a woman filled with love for God, her country, and her country life, has completed her new book, "Face in the Window": a contemplative volume that invites readers to open their minds and fight for their right as human beings. Most of the poems are political and are directed to the higher-ups. The author uses her talent to warn those people to be careful of their actions, for God is watching. The Almighty Father loves the country and He will not let His children go astray. However, He can also be an uptight God. He has His own way of correcting the bad behaviors of His children.
Knoll shares, "The year 2020 was not good for our country. I feel there were a lot of people just like me. We were faces in our windows, looking out, wondering what in the world is going on. We have some evil giants trying to stomp us down, and they are trying to turn our country into something we cannot accept. God is love, but He is not just soft, mushy, quiet love. God has a temper, and He has displayed it in His Word. The scolding poems (the face in the window poems) came to me in a basically complete form. To me, they were a gift. I barely changed a word or corrected any of them. It is okay for us to use righteous indignation to fight what is wrong. We are not doormats for someone to wipe their feet on. If someone is trying to walk all over you, pull yourself out from underneath them and knock them on their backsides. God uses tough love for correction and teaching. God will show His wrath when He is angered. He displays His righteous indignation. He offers the greatest love imaginable. He offers mercy and grace. Don't forget He has a sense of humor. God has a wide range of emotions and so do we. God loves America. God's love is alive. God loves to hear from us, and He is saying, 'Where are you?'
"I love to write poems about God's love for us and my love for Him. 
"Now it's 2021. Hmm … something is going to happen."
Published by Covenant Books of Murrells Inlet, South Carolina, Cheryl Knoll's new book is a reflection of what's happening in today's world. This relevant piece covers a vast range of emotions from the narrator: contempt, anger, disappointment, and etc. 
It also challenges the readers to never let anyone step on them. God is always present and He knows every single thing. He is a God who is right and just. He will show His wrath in ways one couldn't possibly imagine, so be very careful.
Readers can purchase "Face in the Window" at bookstores everywhere, or online at the Apple iTunes Store, Amazon, or Barnes & Noble.
Covenant Books is an international Christian-owned and -operated publishing house based in Murrells Inlet, South Carolina. Covenant Books specializes in all genres of work that appeal to the Christian market. For additional information or media inquiries, contact Covenant Books at 843-507-8373.   
Press Release Service
by
Newswire.com
Original Source:

Cheryl Knoll's New Book, 'Face in the Window', Is a Powerful Collection of Poems Written to Call Out People in Power for Their Unruly Actions