Milwaukee, WI – The cost of living has been on the rise, especially with the pandemic. With salary cutbacks, job loss, and additional expenses, financial commitments have become common, resulting in individuals asking for cash advances or loans from family and friends. When finances are tight, it's comforting to have Capitol Drive Loans, a trusted installment loan organization, dedicated to providing Payday Loan Milwaukee. The loans are provided by experienced managers who leverage their knowledge to offer guidance, support, and education regarding finances.
Whether a client has no credit, bad credit, or even a bankruptcy in their past, Capitol Drive Loans help them get access to emergency funds for unexpected medical bills, rent/mortgage payments, car repair costs, high utility bills, moving fees, and other unexpected bills. The company is also SSI-approved to re-evaluate clients' accounts to periodically raise their loan limits to the amount allowed by state and federal regulations. With the knowledge that money issues are sensitive, the managers respect the privacy of all clients and keep their personal information as well as information regarding their transactions confidential.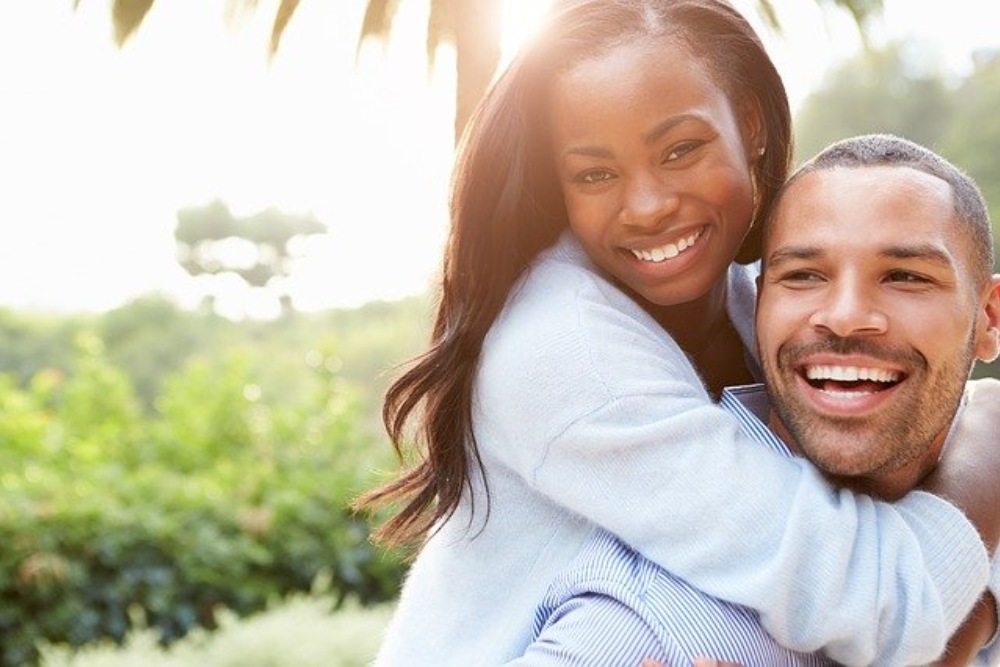 To qualify for a payday loan, a client must be a resident of Wisconsin with a verifiable income and an active checking account. The company can also work out a loan repayment plan for clients starting a new job or without a direct deposit from their jobs to their checking accounts. To get an installment loan, a client needs to apply over the phone, online on the Capitol Drive Loans website, or in-person at one of their convenient locations in Milwaukee. Once approved, the money is deposited into the client's bank account or picked up in cash or check format at our Milwaukee location.
The amount of money a client can borrow relies on the expenses they need to offset. With this in mind, the managers talk to the client to determine their financial needs, ability to repay the loan, the duration of the loan, and additional information before recommending the amount of money they can borrow. When it comes to repaying the loan, a client can choose to make payments in full without a penalty as soon as they can or allow the company to conveniently withdraw payments from the account provided. If either doesn't work for a client, the managers offer other installment loan payment options. These approaches have earned the loan company many 5-star reviews, positive testimonials, and loyal regulars.
Capitol Drive Loans was founded to be a trusted loan provider with the interests of their clients in mind. Since its inception, it has streamlined a user experience where all clients borrow and repay installment loans at their convenience by phone, online, or in person. To enjoy these benefits, apply for a loan on their website or call 414-240-2543. For in-person inquiries, visit them at 6512 W Capitol Dr, Milwaukee, WI, 53216.
Media Contact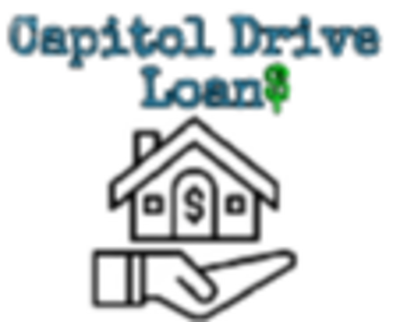 Company Name
Capitol Drive Loans
Contact Name
John McGregor
Phone
414-240-2543
Address
6512 W Capitol Dr
City
Milwaukee
State
Wi
Postal Code
53216
Country
United States
Website
https://capitoldriveloans.com/
COMTEX_404232588/2759/2022-03-16T09:51:15