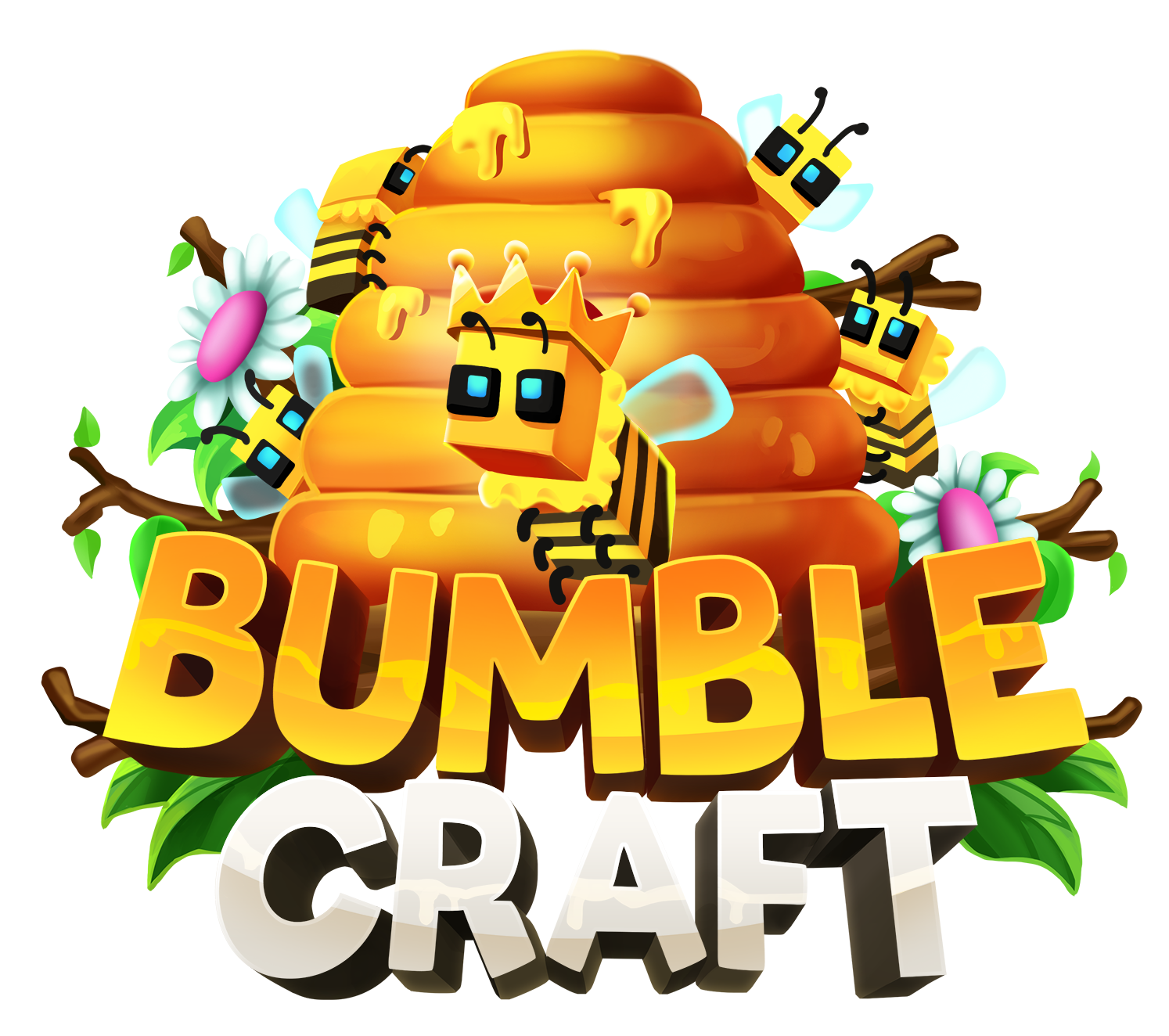 Join now to experience our friendly community and awesome gamemodes.The Earth map on the EARTH-SMP server is 1:500, the LARGEST EVER seen on a public server. They also have a unique oneblock gamemode where players have to survive on one block and level up through various phases! BumbleCraft supports both java and bedrock so players can now play with that friend who doesn't own a bedrock account!
IP: play.bumblecraft.net
Bedrock port: 19132
Discord: discord.gg/bumblecraft
What is a Minecraft Server?
A Minecraft Server allows users to connect to a single central machine that will host the games software for all the other players to use. As long as the server is able to run default Minecraft, players can play on their hosted servers. If players have some other version of Minecraft, whether that is a Console or a Windows 10 Edition, then they cannot host a custom server of your own.
Internally, Minecraft runs a single-player gameserver, this is done in order to keep the experience for the single-player games coherent with the experience of multiplayer games, and make changes made in-game, such as bug fixes, applicable for both the single-player games and the multiplayer games.
For friends with the same Internet connection, just go to Minecraft and click on the Multiplayer tab, and they should find the newly created server. Players should be able to find the servers games under the Multiplayer tab, as long as they are on the same internet connection that your Minecraft Server is set up on. If they would like to host the server to allow friends from another internet connection to join the servers game, they have got a lower section covering this. Players may utilize hosting services to set up a dedicated game server for their Minecraft world. They can also host their own virtual Minecraft servers, which helps players to play Minecraft with anyone that they wish. Enjoy the new, server-hosted Minecraft world, and share an IP with friends to play together.
Media Contact
Company Name: Minebrowse
Contact Person: Media Relations
Email: Send Email
Phone: 2033018294
Country: United States
Website: https://minebrowse.com/