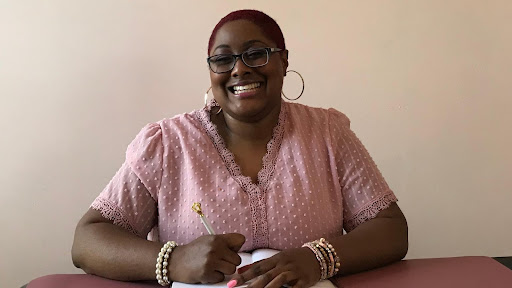 Since the beginning of COVID-19, the world has reformed. Many individuals have taken to dictating their income streams to gain more control of their life, finances, and time. However, starting a business from scratch can be difficult for many women, especially those without the correct degrees and training. This becomes more complicated when they consider the competitive market and the need to make quick, impactful connections with their target markets. 
Founded by retired veteran Rolande Sumner, LASTCo provides startup strategies and training for women looking to break the career cycle and pave their own future. With several courses available for women to choose from, Rolande has created a hub for all women seeking quick installments of self-development that will transfer into a profitable business in the future. 
Through business coaching, sales coaching, and Business Launch Prep School (BLPS), Rolande specializes in assisting women so they can chase their ambitions. She is passionate about helping women integrate faith into their business to create God-centered programs and services built on solid foundations and a women's innermost beliefs. 
Her successful integration, communication, and transferable knowledge have received her praise in the industry. Since its foundation, LASTCo has received the Alignable Local Business Award of the Year for two consecutive years. LASTCo is also South Carolina Small and Minority Business Contracting Certified and Service Disabled Veteran Owned Small Business Certified.
By working with Rolande, female-business owners are able to uncover their individual strengths and weaknesses when it comes to running a business, and are given strategies, end-to-end care, and high-order training to aid them in becoming more predominant in their markets. Thanks to this, many of Rolande's clients have experienced exponential success making 4-5 figures per month within six months of completing the training programs. 
Rolande has built a four-pillar system to help all women succeed. These pillars include the target audience, signature program, pricing, and client experience. By activating these, she states that she will help all women "Access your untapped potential and create your ideal coaching practice where you can bring all of you and serve at a kingdom level." She knows that all women have the power inside them, planted by God, to become great figureheads in the business world. With her help, she will aid them in uncovering it. 
If you are a woman looking to drive a successful self-guided future by running your own business, Rolande is here to help. You can visit her website today to learn more about how her program aims to build your future. Alternatively, you can keep up to date with her LinkedIn to hear about the latest news and success stories from LASTCo.