Poet Dominique Christina and violinist Gregory Walker join the Boulder Symphony on Jan. 28 in downtown Boulder to benefit victims of the Marshall Fire
(PRUnderground) January 21st, 2022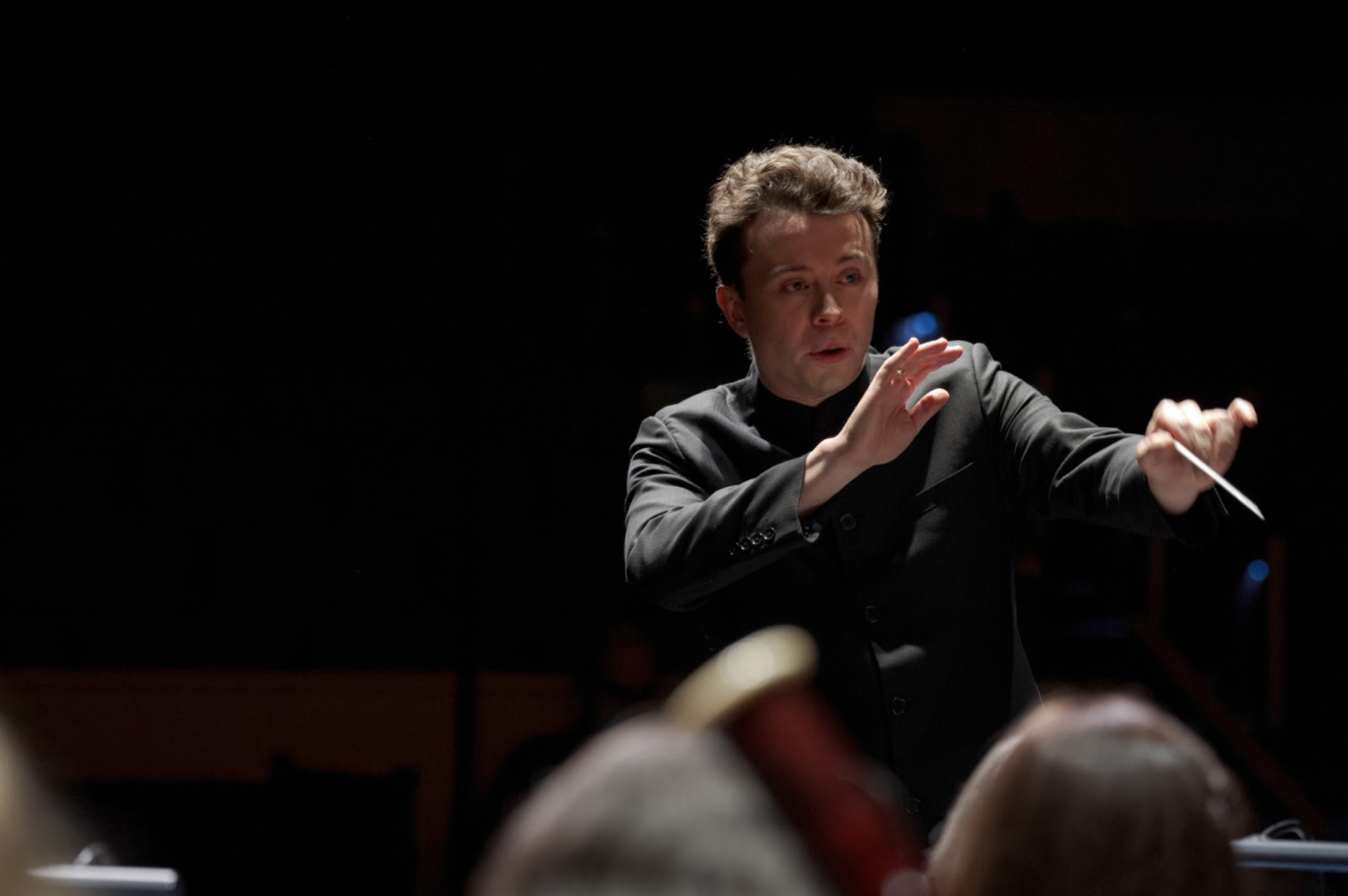 Music fans wanting to help those impacted by the Marshall Fire and enjoy live performances can join the musicians of the Boulder Symphony (www.BoulderSymphony.org) for a live benefit concert at the Grace Commons Church  28 at 7:30 p.m. Both shows will adhere to all CDC, Boulder County and State of Colorado COVID-19 safety protocols.
Boulder Symphony Conductor Devin Patrick Hughes has curated an eclectic program featuring the Boulder Symphony musicians and poet Dominique Christina as well as violinist Gregory Walker, who lost his home in the Marshall Fire. Concerts will feature Igor Stravinsky's Soldier's Tale and the Theme from Schindler's List along with two world premieres by Edgar Girtain and Elizabeth Cormninellis.
"We know our community is hurting and we wanted to find a way to help," said Andrew Krimm, Boulder Symphony executive director. "We have been so fortunate to have the support of our community throughout the pandemic now it is our turn to help out."
"As a community based organization, we are excited to bring everyone together to support the efforts to aid those who have lost so much this past month, and to heal together through music" said Devin Patrick Hughes, Boulder Symphony conductor.
Masks are required at all Boulder Symphony events. Tickets for these concerts can be purchased at www.bouldersymphony.org.
The post Boulder Symphony announces Marshall Fire Benefit Concert first appeared on PRUnderground.
Original Press Release.