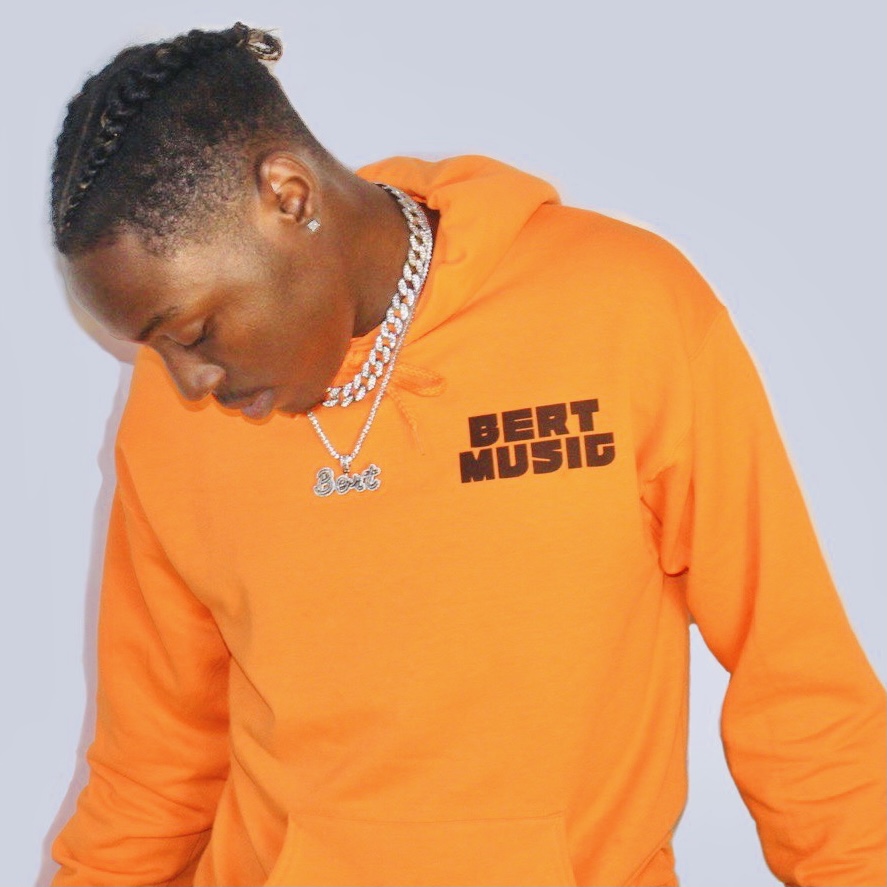 Founded by J Bert, Bert Music label is positioned to help talented musicians across the country get noticed, providing exposure and support to artists in all music genres
The music industry is flooded with young, talented artists who are hindered from making their music heard because of several reasons such as the lack of support, funds, and guidance, among others. It is the dream of every musician to get their music out, but without the right platform, it becomes a hard and distressing process.
Understanding the ordeal young music artists face in the entertainment industry, J Bert founded the Bert Music record label, which aims to build and nurture the careers of young, talented musicians around the world while giving them a platform on which to get their music out to the world. The label intends to meet the needs of artists in the US ever-changing entertainment industry with cutting-edge label services.
Speaking about the motivation behind the Bert Music label, J Bert had this to say, "Too many talented artists out there never get the recognition they deserve, and never even get a chance to succeed. Being a part of the entertainment industry has really changed my perspective, seeing people playing my music around the world has made me smile and I want to give others the chance to enjoy that privilege."
Bert Music is the first-of-its-kind music record label in Dallas, Texas. It offers artists services such as A&R support and funding, marketing and promotions, specialist support, music distribution, licensing deals, solid branding, and much more. J Bert hopes to put Dallas on the map regarding its role in the arts and entertainment industry of the United States.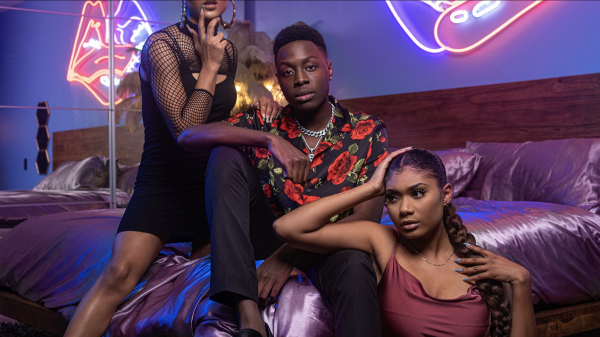 Undoubtedly, Bert Music is the magic wand for young artists in the Dallas region and the United States, escaping the incompetent labels and making music without direction, guidance, and support. Working with Bert Music will prove to be a gamechanger for upcoming artists in the US.
For more information, please visit www.jbertmusic.com
About Bert Music
Bert Music is a music label dedicated to young musical talents in the United States. It was formerly called Kfaamos Entertainment before its name was changed to Bert Music in 2019. Founded by J Bert, the record label is located in Dallas, Texas, and offers young talents a competitive edge in the US entertainment industry.
Connect with J Bert via Spotify, Apple Music, YouTube, and Deezer.
Media Contact
Company Name: Bert Music
Contact Person: Junior Kissi (J Bert)
Email: Send Email
Phone: 682 561 7778
Country: United States
Website: http://www.jbertmusic.com/