As the powerhouse behind the scenes of some of the biggest music projects in history, Devine Evans has proved that he is a force to be reckoned with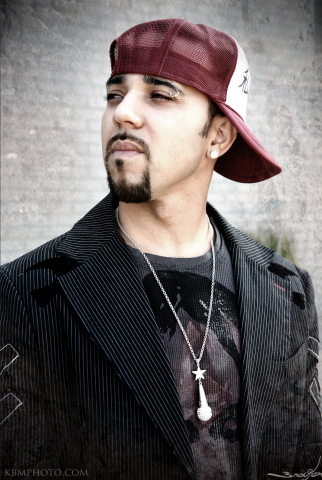 Music is a universal language. It has helped people interpret different range of emotions and feelings. It is a cord that has bonded numerous listeners over counties, countries and continents. Usually, people are able to connect with the work of a recognized artist. However, in the art of music, there is an unseen team that is required as the backbone for successful production.
Devine Evans remains one of the industry's finest talents who remain as the power behind the thrones of amazing projects, including some of the most celebrated and biggest tours in music. Rihanna's Diamonds World Tour and Rhianna's Savage X Fenty Show, Charlie Puth: The Roots (2017 NBA All-Star Performance), Tim McGraw and Faith Hill's Soul 2 Soul tour, Janet Jackson's Unbreakable World Tour, Justin Timberlake's 20/20 Experience Tour (now available on Netflix), Pharrell Williams' Dear Girl Tour, are some of the works in which Devine's magic touch has been felt. In addition, he provided sound design for the Beyoncé Coachella performance which is now available on Netflix.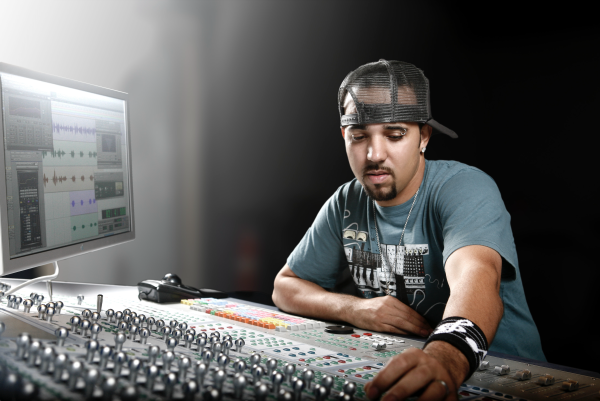 The creative mastermind has demonstrated his skill by participating on 5 Grammy award-winning projects and offers a stimulating start and fine finish on any musical services his clients may be needing. These services include musical production, film composition, songwriting as well as mixing and mastering.
Jaycen Joshua, a mix engineer, had this to say about Devine's work ethic: "The difference between Devine Evans and a lot of other producers I work with is simple. Devine is a visionary. It is not just about the song he is working on, it's the vision that he has after I get mixed". Adam Blackstone, a reputable music director, believes a leader is only as strong as the team that stands behind them. In his words "When I am brought on as music director for the Oscars, the Super Bowl, the NBA All Star Games or any world tour, there are three people I consistently call. Devine Evans is one of them".
For more information, please visit https://www.devineevans.com
About Devine Evans
Devine Evans is a NAACP Image award-winner, a 5-time Grammy participant and award-winning producer, composer/songwriter and engineer. He is a key player in the music industry with a thriving career spanning twenty years. Recently, he contributed as a composer, producer and sound designer on the live version of the Billboard hit song "Happy" by Pharrell Williams. He has worked with many of the world's biggest recording artists and musicians including; Camilla Cabello, Janet Jackson, Tim McGraw, Rihanna, Justin Timberlake, Britney Spears, Pharrell Williams, Lady Gaga, Jessie J, Ariana Grande, Bruno Mars, Hans Zimmer, and Selena Gomez, and so much more.
Media Contact
Company Name: Devine Evans
Contact Person: Media Relations
Email: Send Email
Phone: 3232862642
Country: United States
Website: https://www.devineevans.com