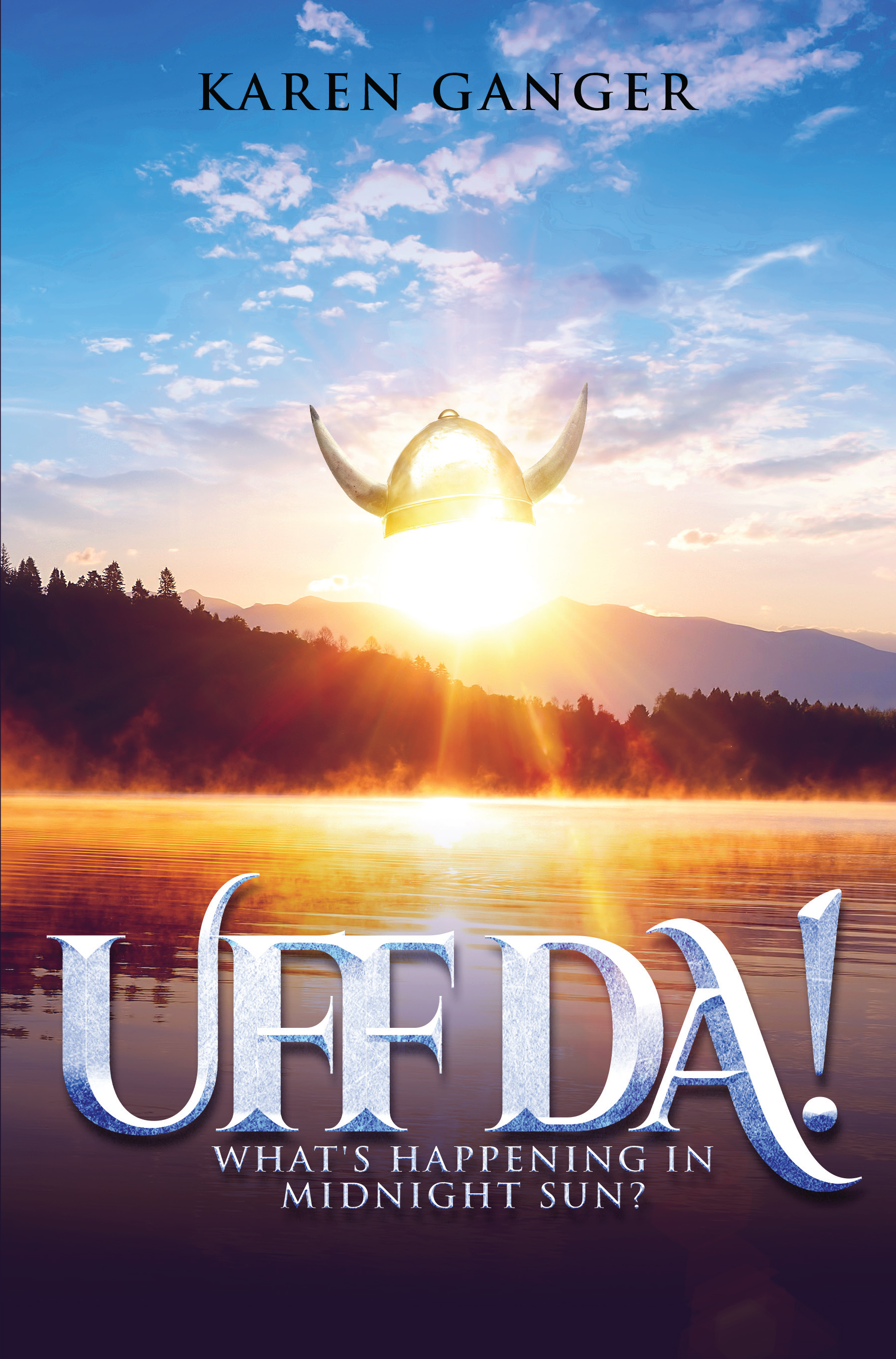 Author Karen Ganger brings to the shelves one of the most heart-warming stories and characters in her book, Uff Da! What's Happening in Midnight Sun? Taken from a famous Norwegian-American phrase "Uff da!" an expression used in everyday speech as an exclamation resulting from surprise, something good, something bad, something fun, something horrible. It provides a spontaneous comment to express heavy exertion, exhaustion, relief, dismay, astonishment, pain, bafflement, or confusion. This book features the landscape of Minnesota and its famous continental climate with cold, frigid winters and warm, humid summers.
Welcome to the beautiful, poignant story of Willy Gustafson and his challenges facing old age and retirement. A young girl quest for an ice cream cone leads to twists and turns. The Halstrom clan endured a Thanksgiving dinner with great fortitude. The Viking Pillagers and their icy adventures, and Karl Walmbach had to endure the high cost of negative humor.
Ganger provides simple yet profound characters. This book has the power to flip the creativity switch in anyone especially those who adores cooking, where all twenty-three featured recipes ties to the storyline. Reading Ganger's books take you to unforgettable culinary journeys. When you can't eat your way around anywhere, the next best thing might be pulling a stool up to your kitchen counter and cracking open this gastro-obsessed book.
Uff Da! What's Happening in Midnight Sun? has different elements all working together — from the plot, dialogue, and theme. These elements all work together towards a common goal: the deep, resonant feeling that helps the book say something about the world and human nature.
Uff Da! What's Happening in Midnight Sun? reveals tales of food, love, and life in Minnesota. Ganger hopes to inspire her readers with her vividly etched stories while the accompanying recipes will satiate your cravings.
Ganger's books are a must-read, with food and fiction combined, it's magic. Now grab a snack, because this one is going to make you hungry!
Available in all major online retail book stores!
Amazon: https://amzn.to/2R1siPb
Visit her website: https://karengangerauthor.com/

Follow her on Facebook: https://www.facebook.com/AuthorKarenGanger/
About the Author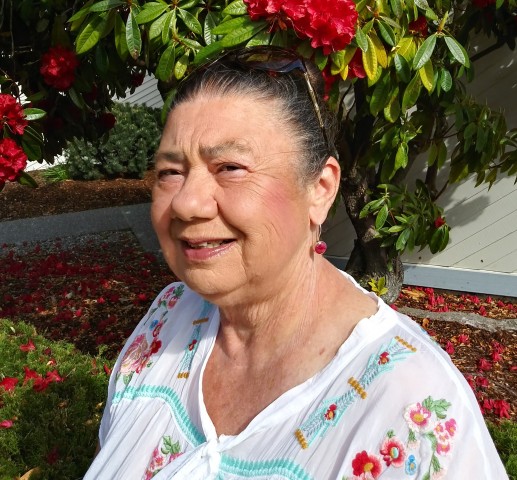 Karen Ganger lives on a cliff above Puget Sound, near Seattle, in the shadow of Mt. Rainier. Wife, mother, and grandmother, cancer survivor, she remains a consummate gardener. The author, retired, had been a Casualty Claims Manager and historical archivist.Her background also included education in medicine, risk management, and an art scholarship at UC Northridge. She is a collector of traditional ethnic recipes and maintains quite a collection of cookbooks.
Media Contact
Company Name: URLink Marketing | URLink Print and Media
Contact Person: Media Relations
Email: Send Email
Phone: 1-888-980-6523
Address:1603 Capitol Ave., Suite 310
City: Cheyenne
State: Wyoming 82001
Country: United States
Website: www.urlinkpublishing.com/