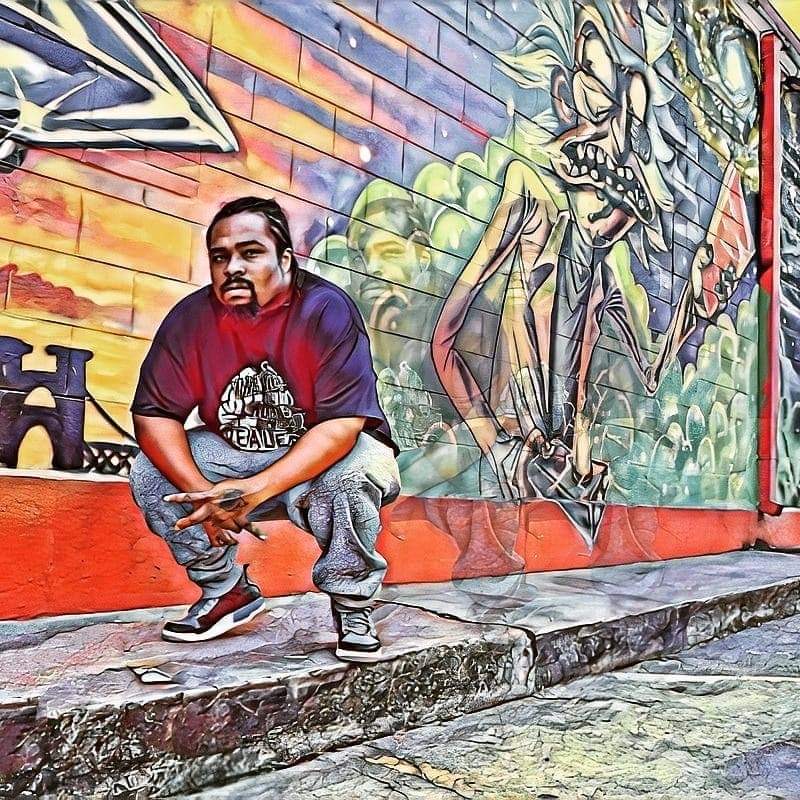 Texas, US, 14th Jan 2022, ZEXPRWIRE, Raised up in poverty and adversity was devastating for a young Jay G. Things would be so rough he use to write his every day struggles down in a notebook.  Not knowing a couple years later he would be reciting these as rap lyrics. After the purchase of a walkman and a Westside Connection CD he learned how to put his anger and frustrations into music.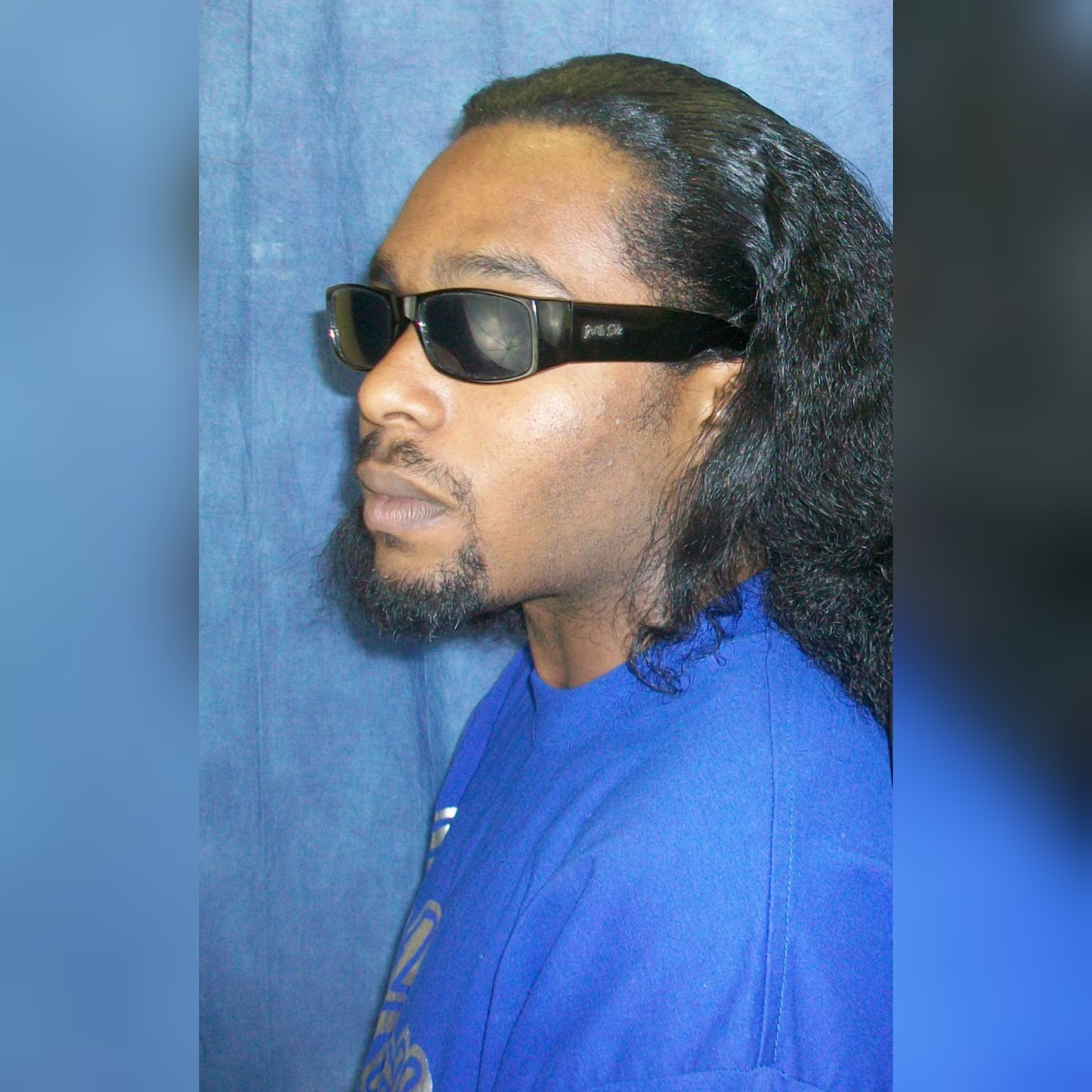 It wasn't til after he heard his first "Screw Tape" that he began his "Texas Style Flow". His Cousin and him developed his skill even more by doing their own version of these tapes. We would be in my cousin room rapping for days recalls Jay G. Around the same time Jay G use to beat on tables in class or on the school bus and rap this is what led to him wanting to learn how to make his own beats. After another family member and friend showed him the program "Fruity Loops" he began to study it and started making some of his own.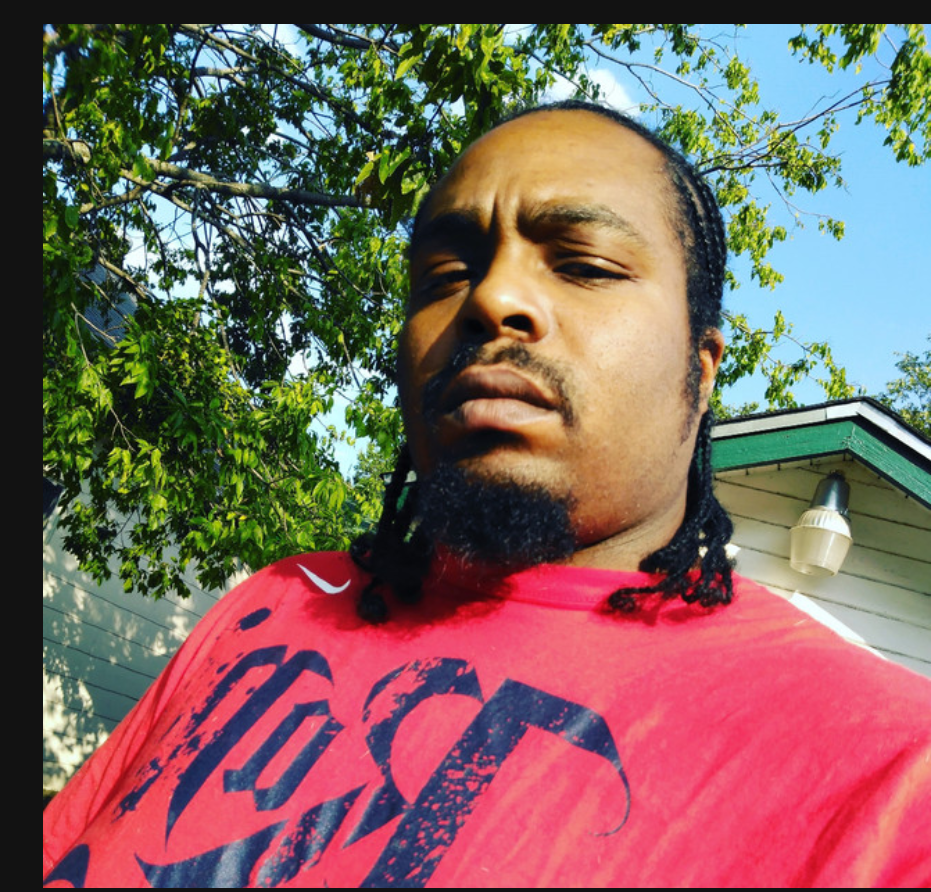 So now equipped with a rapping style and beats Jay G, His Cousin , and 2 friends formed a group called MVR (Most Valuable Rappers) They released two demos and an album which did real well selling from out the trunk. After multiple disagreements the group split.It  wasn't long before Jay G joined a record label with another group.. After a few years with the group and a few bad business decisions  everybody decided to go their separate ways. Jay G decided to form his own record label for his production and music afterwards est. 2009 and has been  gaining exposure and developing his style ever since.
Website: https://gme4liv.com
Facebook: https://facebook.com/gme254
Facebook: https://facebook.com/jaygofgme
Instagram: https://instagram.com/tx_jayg
Youtube: https://YouTube.com/OFFICIALGETMONEYENT
The post An Aspiring Artist Jay G Is Showing The World His Talent appeared first on Zex PR Wire.