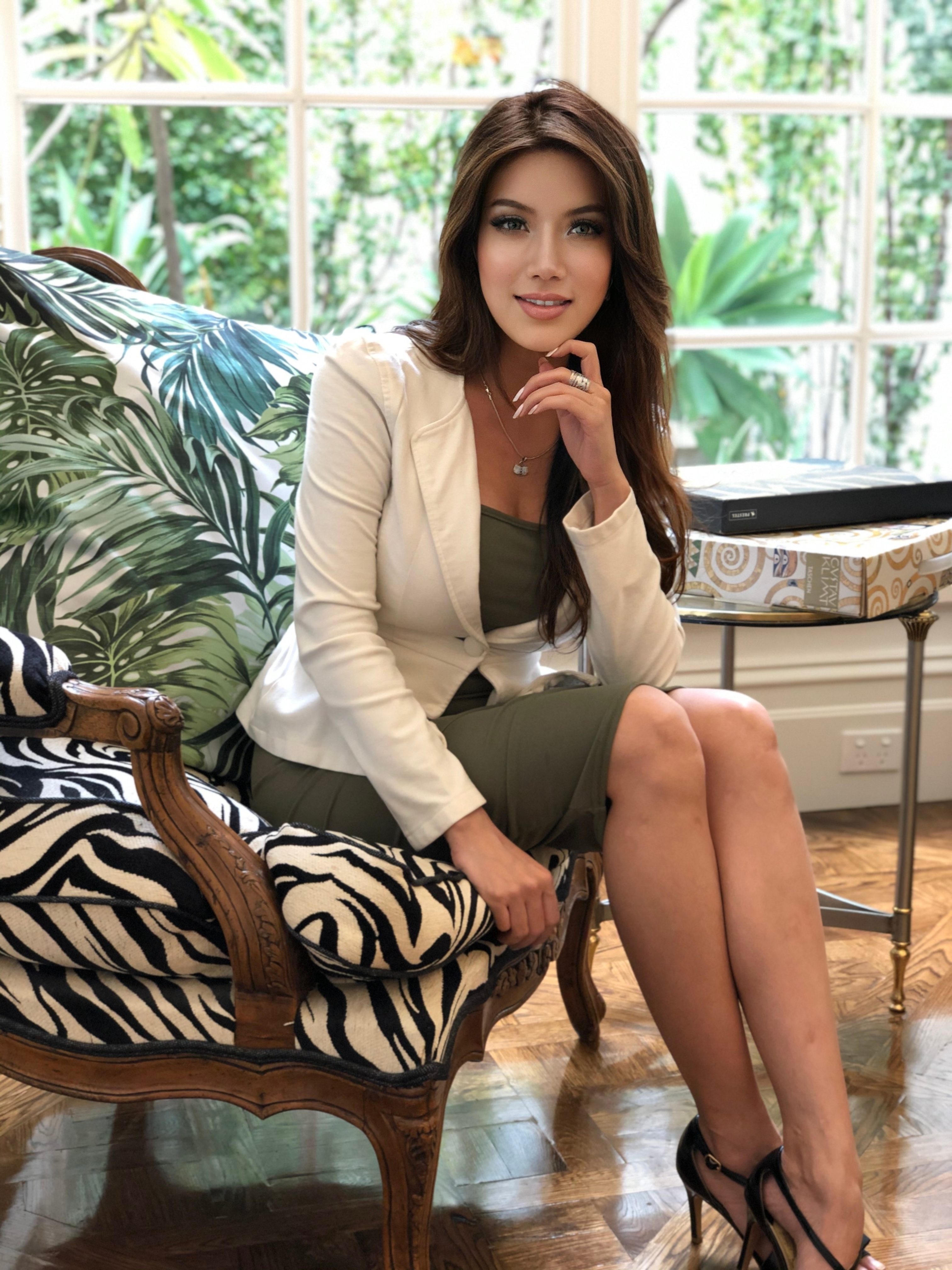 Women are continuing to climb the ladder of power in building their ranks as CEO, corporate monsters, and social media influencers and some are entering Forex & stock trading, and they're well-positioned for lucrative careers in the field.
In Japan, for example, women make up 25% of the retail Forex trading system. And in Australia, female traders make up 10% of the day-trading workforce. Over the next decade, those numbers are expected to rise dramatically, with an even greater number of women starting trading careers.
There are many female traders at the top of their game in the trading & investments world right now, one of them is Lyss Tj who was a real estate flipper and developer with an apparel e-commerce business before she expanded her reach to the trading world. Leveraging the wisdom of her own experience, she builds her initial trading capital from townhouse developments, property subdivision and renovations.
Women's safe approach, an inbuilt character associated with women makes them suitable for day trading. Lyss has always had risk at the forefront of her mind when managing her capital. As she once said, ''It is easy to overlook risks when investing in a bull market. Rising stock prices can tempt you to focus on potential rewards from your investments, rather than the possibility that they will deliver a permanent loss of capital. No bull market has ever lasted forever. This means that planning for the next bear market now could be a wise move.''

In her opinion, ''Your position size, or trade size, is more important than your entry and exit when trading or investing. Depending on the financial instrument you're trading – e.g. FX, Commodities, Indices, the most common way is having a fixed percentage like 1-2% of your account size per trade." She also advises that, "For contracts you may want to trade the smaller size contracts first then you can scale up to the standard contract sizes later on. You can have the best strategy in the world, but if your trade size is too big or too small, you'll either take too much or too little risk."
As for her view on market volatility "Volatility is your friend when trading. When markets move, everyone makes money if you position right. If the markets don't move, nobody makes any money, no one buys EFT, no one employs hedge fund managers, No one sits in front the computer, the markets have to move because it's a multi trillion-dollar industry."
As a lifelong learner without much fear of failure, she operates on the belief that it is always good to try things out quickly without holding back. In her own words, "Explore every avenue with small stakes, the sooner you fail, the sooner you will try the next thing to ultimately find the way that yields the most returns for the shortest amount of time & create a compelling future for yourself."
For more information about Lyss and her trading system, please visit www.lyssmelbourne.com.
Media Contact
Company Name: Lyss Tj Investments
Contact Person: Lyss TJ
Email: Send Email
City: VIC
Country: Australia
Website: http://www.lyssmelbourne.com