Alton, IL – Alton MultiSpecialists has a team of pediatricians that are well-trained and experienced in handling all kinds of health issues. The pediatricians focus on delivering preventative medicine to help children enjoy long, active, and healthy lives. The medical professionals work closely with parents and guardians to identify the health concerns of their children while guiding them in making the right decisions to promote health and wellness. Alton MultiSpecialists and its specialists are conveniently located and offer all of their services in one place.
The pediatric specialists at Alton MultiSpecialists are friendly and approachable. The team makes sure that each patient has access to personalized services at all times. Parents will also have access to friendly staff members who will address their questions and concerns regarding the growth and development of their children. Parents who have questions regarding immunization, raising a child, children's behavior and development will also get the help they need from the friendly team at Alton MultiSpecialists.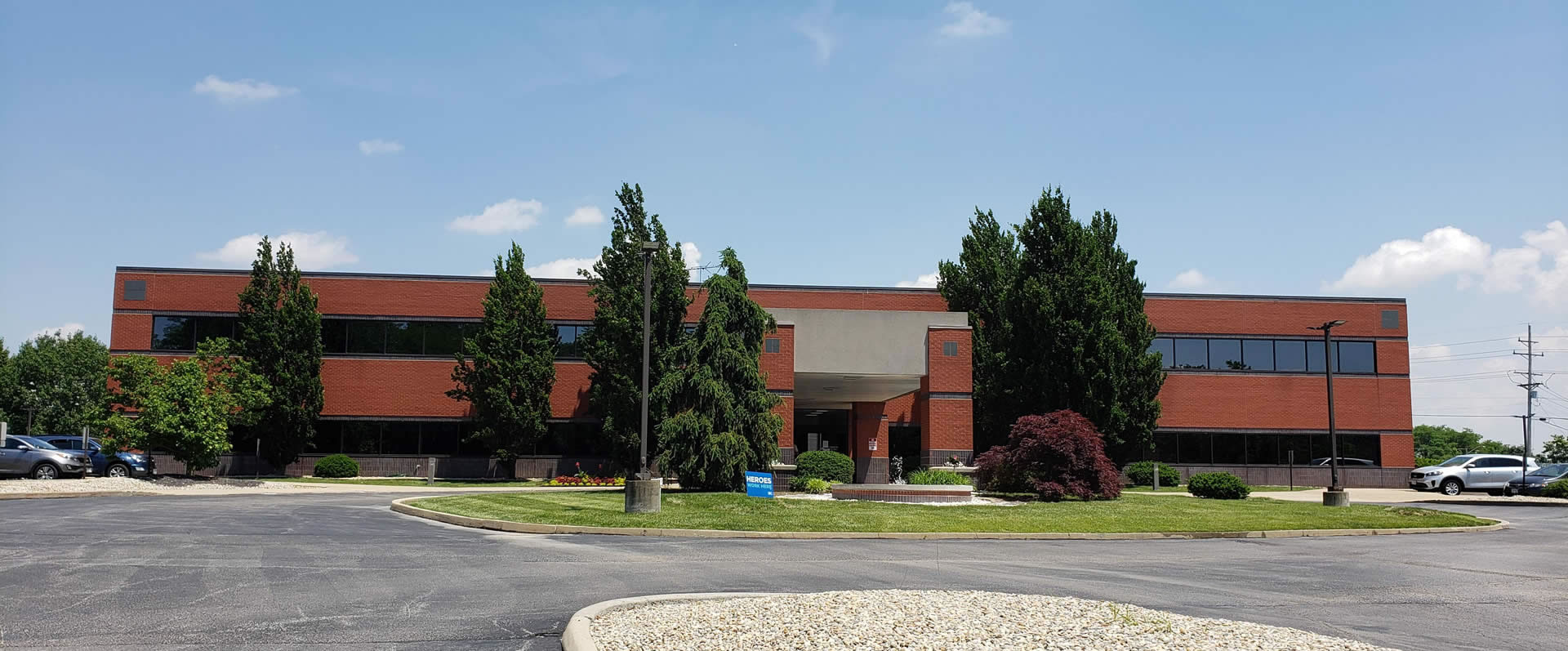 The Alton MultiSpecialists representative said: "We at Alton MultiSpecialists make it easy for you to maintain a regular schedule of appointments to help you evaluate your child's health, keep up to date with necessary immunizations and receive guidance ahead of childhood milestones so that you as a parent are informed and ready. Our pediatricians keep you informed by explaining your child's health information in detail, including resources related to promoting and maintaining your child's health, explaining and making sure you understand the choices and details about any recommended care, as well as by providing literature and additional information related to any illness or condition that may affect your child."
The Pediatricians in Alton, IL at Alton MultiSpecialists are open 24/7 to address all health needs, including emergencies. Patients are welcome to visit the medical center with their children, from infants to teenagers. Pregnant women are also welcome to visit the health center. Pregnant women can take advantage of the free first prenatal visit to get to know their pediatrician. New and returning patients can rely on Alton MultiSpecialists to offer state-of-the-art medical equipment and advanced medical solutions that address their health needs.
Alton MultiSpecialists also has Obstetricians and gynecologists on duty to address women's health and related problems. Explore the wide range of healthcare solutions offered by the team at Alton MultiSpecialists. Visit them at 1 Professional Dr, Alton, IL, 62002, US, or call (618) 463-8500. For more information, visit their website.
Media Contact

Company Name
Alton MultiSpecialists
Contact Name
Sherri Henson
Phone
(618) 463-8500
Address
1 Professional Dr
City
Alton
State
IL
Country
United States
Website
https://altondoctors.com/
COMTEX_391451863/2759/2021-08-12T10:07:26