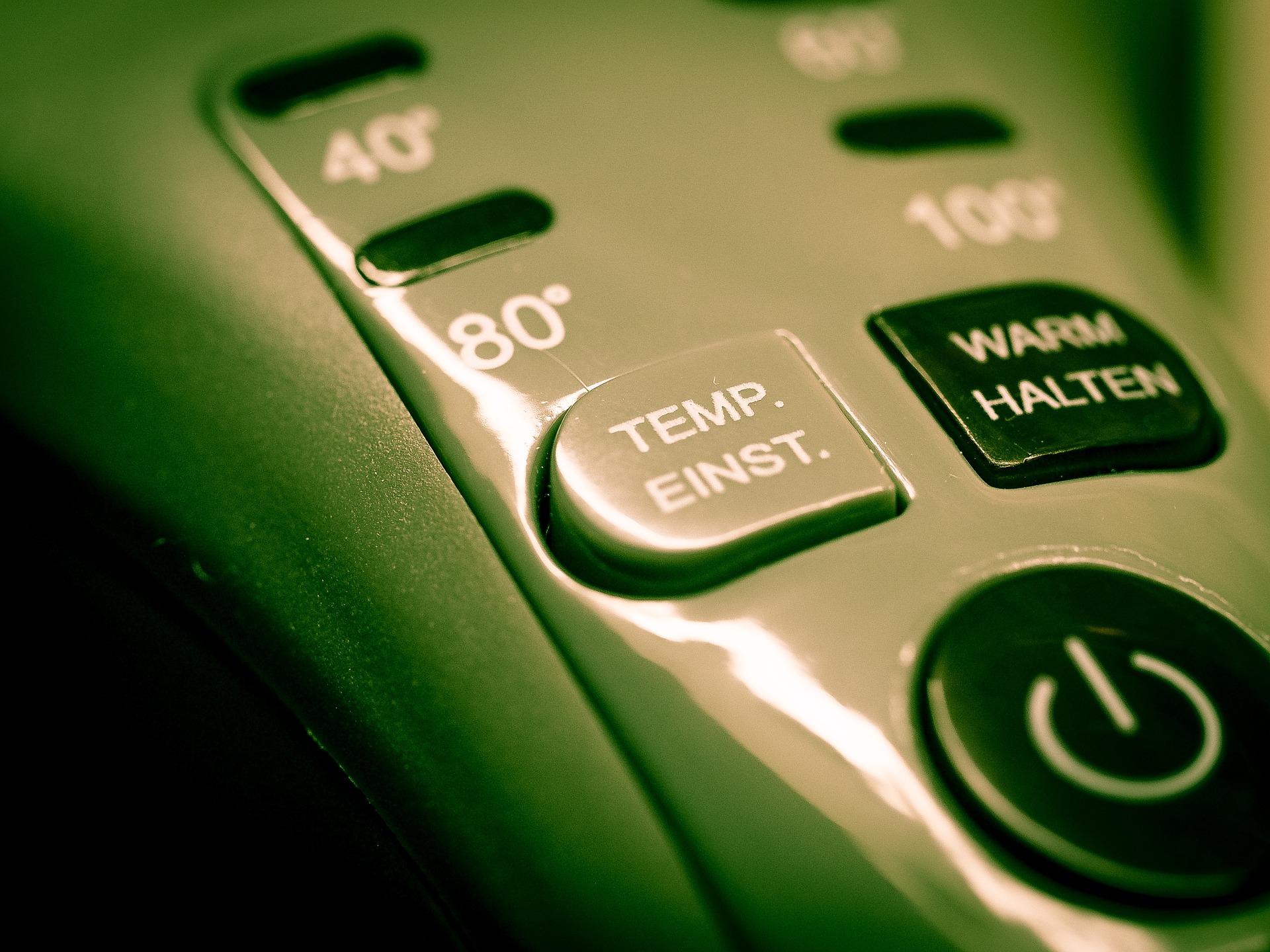 According to ALP Heating, the cost of replacing a water heater may vary depending on the type, model, and capacity. On average, replacement pricing could range from $600 to $1,500.
ALP Heating recently announced to customers the cost of replacing and installing water heaters. The announcement was issued in response to industry-wide concerns regarding the cost of home heating oil and propane. According to the company, the cost of replacing a water heater may vary depending on the type, model, and capacity. On average, replacement pricing could range from $600 to $1,500.
However, the company urges customers to shop around for the best deal, as prices may vary depending on the type of water heater and the installation. "ALP Heating was founded on the principle of providing quality products and services at a fair price," said a company spokesperson. "We understand that the cost of heating your home can be a burden, and we are committed to providing our customers with the best possible value."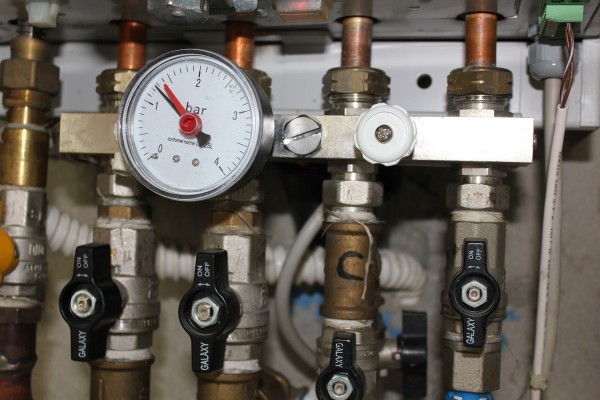 When a water heater breaks, ALP Heating recommends a replacement as the unit provide a sense of security for those who need to heat a home at night or during the winter. The heating company breaks down the costs into two categories: replacement and installation. Here are more details.
Moving a water heater (gas line, plumbing, and labour) that is still in good condition will set an individual back by $1,000 to $1,500. This cost also depends on the distance required to relocate the appliance.
Replacing a 40-gallon water heater costs anywhere from $500 to $2,000, and this includes purchase and installation. This capacity can serve 3 to 4 people in a household. A gas water heater price, on the other hand, sits between $550 and $2,000.
The average installation cost for a 30-gallon water heater ranges from $300 to $900, while a 50-gallon option, serving 4 to 5 persons, costs $400 to $2,300. For a 75-gallon water heater, the budget starts from $800 to $3,000. This capacity is adequate for 5 to 6 people. Expect to pay between $1,000 and $3,200 for an 80-gallon water heater installation. Households with more than 6 individuals will find this water heater an excellent choice.
Installing a tankless gas heater costs about $500 to $3,000. If dealing with the electric option, this amount will be between $450 and $1,500.
For the tank type, the gas model range in price from $400 to $1,500. The installation cost for an electric variant starts from $350 and can be as high as $1,000.
A new gas-powered water heater cost about $400 to $3,000, while the electric-powered type requires a budget of between $200 and $2,000. If using a solar-powered water heater, users should expect to pay between $2,800 and $9,800 for installation. This option, by far, is the most eco-friendly of the three.
Hybrid water heaters comprising two or more of the above-mentioned heating methods cost between $1,200 and $2,500 to install.
Direct vent water heater installation range in price from $350 to $4,000, while the power vent option is about $1,050 to $5,000.
ALP Heating has reiterated an ongoing commitment to customer service excellence. As such, the company is offering a lease or financing option for new appliances.
About ALP Heating
ALP Heating is a full-service heating company that has been providing quality products and services to customers since 2019. The company offers a wide selection of heating products, including water heaters, and provides expert installation and service, including water heater repair, ductwork, gas line, humidifier, and fireplace installations. It is headquartered in Vaughan, Ontario, with other service areas like Richmond Hill, North York, Newmarket, King City, Bradford, and Aurora.
Media Contact
Company Name: ALP Heating Ltd.
Contact Person: Media Relations
Email: Send Email
Phone: 647-972-8714
City: Vaughan
State: Ontario
Country: Canada
Website: https://alpheating.ca/