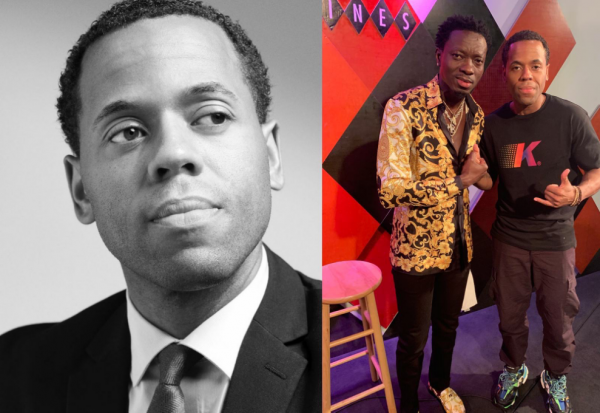 Cover Headshot by Pro Photographer Michael Carbone
Tesfa King is one of the newest rising star actors in the entertainment industry with some amazing new projects in the works from music videos to film. Tesfa King was born in Brooklyn, New York. He grew up in Staten Island, the oldest out of 8 children. His ethnicity is from Trinidad and he also has ethnic roots from Venezuela. Tesfa is currently residing in Harlem, New York and studying out of the notable The Barrow Group Drama School is known for its famous award-winning talent alumni including Anne Hathaway, Jennifer Landon and more! Read below as we have the latest news on Tesfa King and read more as Tesfa opens up about his passion for the entertainment industry and confirms the latest official news on his newest film roles!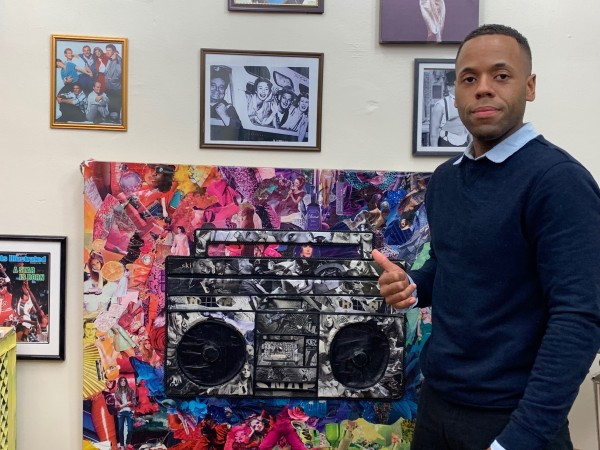 ACTOR TESFA KING OPENS UP ABOUT ACTING
"Acting to me is an excuse to never stop learning and growing, there are always new things to learn and understand. I am currently in The Barrow Group Drama School and my instructor Sidse Ploug is opening my mind to so many different thoughts and ideas. You never get to be the same person for too long and you get a taste of all lives. Always expanding your imagination. I love story telling and creating on all levels. Legendary Actress and Teacher Uta Hagen said "The knowledge that every day there is something more to learn something higher to reach for something new to make for others, make each day infinitely precious And I am grateful." That quote speaks to the essence of the craft and the love for the work and respect for the literature." – Tesfa King

CONFIRMATION LATEST FILM ROLES: TESFA KING STARRING IN FRESH OUT & A SUPPORTING ROLES IN HILO 2 & SOULS OF MEN

Tesfa King is starring in the Film Fresh Out Directed, written and executive produced by Mo Shines, also produced by Actor Mark Evan who plays a huge role in the film as the 2nd lead. It takes place in the Bronx N.Y and Washington Heights and it is about a young man with big hopes and dreams of being a famous record producer and along the way he got mixed up with a local gangster and he made a few mistakes while trying to get his company to the next level and he winds up in jail for 3 years and when he gets out he has to figure out how to fix his relationship with his sons mother and get back in the recording studio to try to build back his business but there is a local ruthless gangster he owes money to and he has been waiting for him for 3 years.
Confirmed Actor Tesfa King has a Supporting role in Hilo 2! Hilo 2 is a drama and action packed film directed,produced and written by Wilfred La Salle. The film goes into the story of a corrupt cop being lured into the wrong side of the law. Tesfa King plays the role of a villain in the film. You can catch him in a scene from Hilo 2, walking home from work and harassed and profiled by the police.
Tesfa King's Latest Role in Souls of Men, directed by Ian 'Mills' Miller, Hair, Make up, Special effects/Executive Producer-Evi Quijano. The film tackles the current issues in the cultural environment between law enforcement and the brutality in the world today from the perspective of a corrupt police officer that becomes haunted by the wrongs he's done in the world. This film has a twist that will shock the audience and the Special Effects and Make up done by Evi Quijano is amazing and Top Notch!
KEEP UP WITH TESFA KING ON HIS OFFICIAL ACTORS ACCESS PROFILE – FOLLOW:
https://resumes.actorsaccess.com/Tking32
Media Contact
Company Name: Tesfa King
Contact Person: Media Relations
Email: Send Email
Country: United States
Website: https://resumes.actorsaccess.com/Tking32