The nation's top portable sanitation option provider, AAA Porta Potty Rental, declared that it had expanded its services to include the entire nation. The company, which has traditionally catered to local customers, will now be able to provide its first-rate porta potty rental services to customers across the country.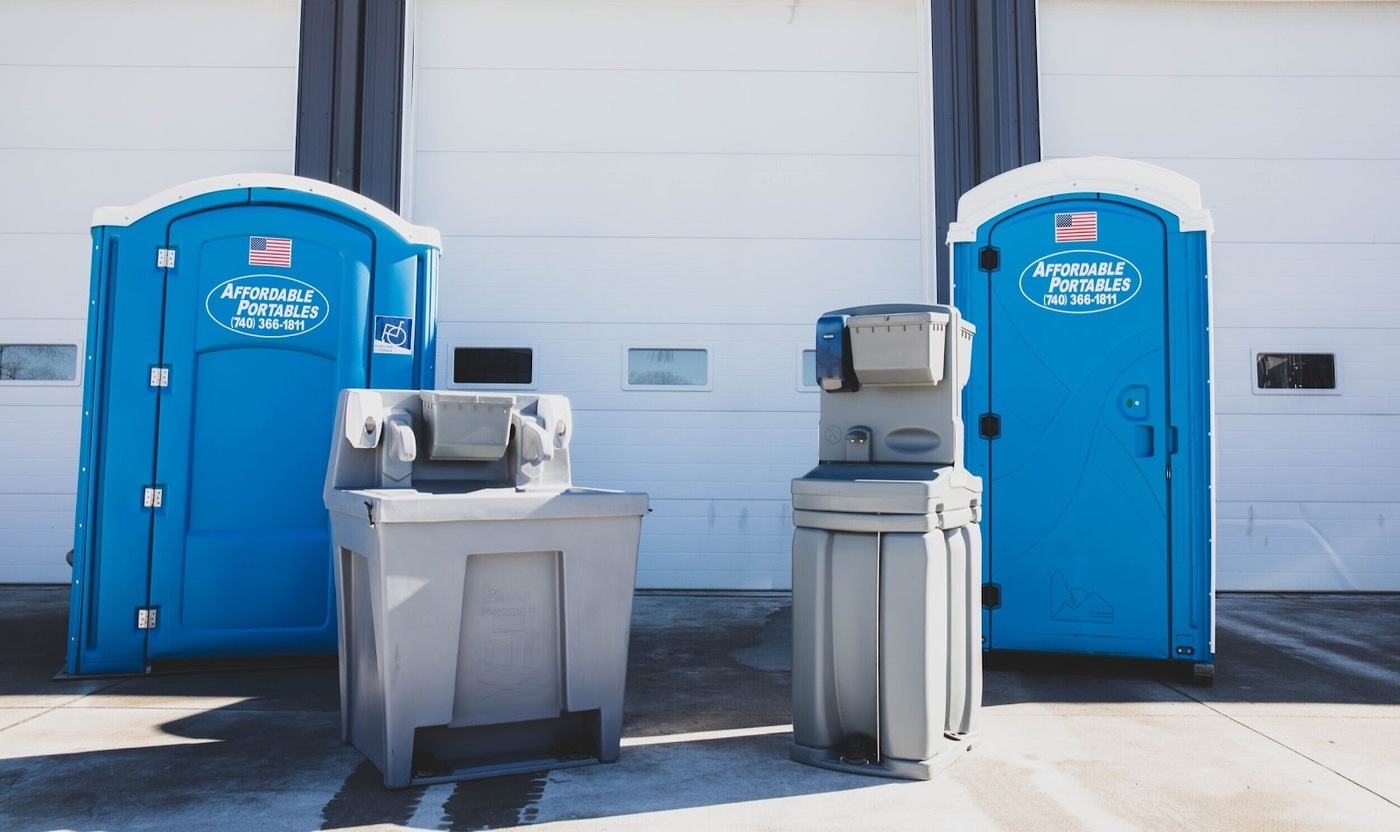 The business broadened its services globally in response to the growing need for portable sanitation solutions across multiple industries, including construction, events, and emergency response. With this expansion, AAA Porta Potty Rental can offer its customers a wide range of portable sanitation options, including conventional porta potties, luxurious restroom trailers, and hand washing stations.
The company performs routine maintenance and servicing on its fleet of units to ensure the highest level of cleanliness and functionality for customers. Before providing the facilities to the clients, the staff of highly skilled and knowledgeable professionals at AAA Porta Potty Rental keeps them spotless and in outstanding shape.
It's comfortable to get porta potties for rent because AAA Porta Potty uses high-quality and durable products. The toilets are lightweight and portable. In addition to the standard units, AAA Porta Potty Rental also offers deluxe bathroom trailers for customers who prefer a more expensive option. These trailers have hot and cold running water, flushing toilets, heating, and air conditioning. They are perfect for occasions like weddings and business gatherings where additional comfort is required.
The company also offers hand washing stations for companies that must maintain a clean and secure environment for their staff members or visitors. These hand washing stations make it simple for individuals to practice fundamental hygiene and prevent the transmission of bacteria and viruses by providing paper towels, soap dispensers, hot and cold running water, and other conveniences.
Renting porta potties from AAA
The company acknowledges how important it is to maintain a clean and safe environment. Additionally, they're constantly looking for methods to enhance their offerings and meet the evolving demands of the clientele.
"We are happy to expand our services and deliver our trustworthy and competitively priced porta potties for rent to customers across the country," says Chad Hardy, CEO of AAA Porta Potty Rental.
"We have always been committed to providing our clients the best portable sanitation choices and service in the industry. With this expansion, we will be able to serve more customers and continue to provide the high level of service for which we are known.
AAA Porta Potty Rental is one of the best businesses that provide temporary sanitation on rent. AAA Porta Potty Rental is dedicated to satisfying clients' demands with dependable, reasonably priced, and high-quality service in the construction, event, and emergency response sectors.
The units are maintained and cleaned by the company's highly qualified and experienced experts, who ensure they are in excellent condition before being supplied to the consumers. In addition, they offer a dedicated customer service team available round-the-clock to respond to any questions or concerns that customers may have. Visit https://aaaportapottyrental.com/ for more details.
###
Media Contact:
AAA Porta Potty Rental
Phone: 1-888-232-4081
URL: https://aaaportapottyrental.com/
newsroom: news.38digitalmarket.com
Release ID: 502865