This spring season, HVAC company Air Repair Pros aims to bring one-stop solutions for all homeowners' cooling needs. For more info, please visit https://airrepairpros.com/furnace-and-ac-maintenance-mckinney-tx/
(PRUnderground) March 31st, 2021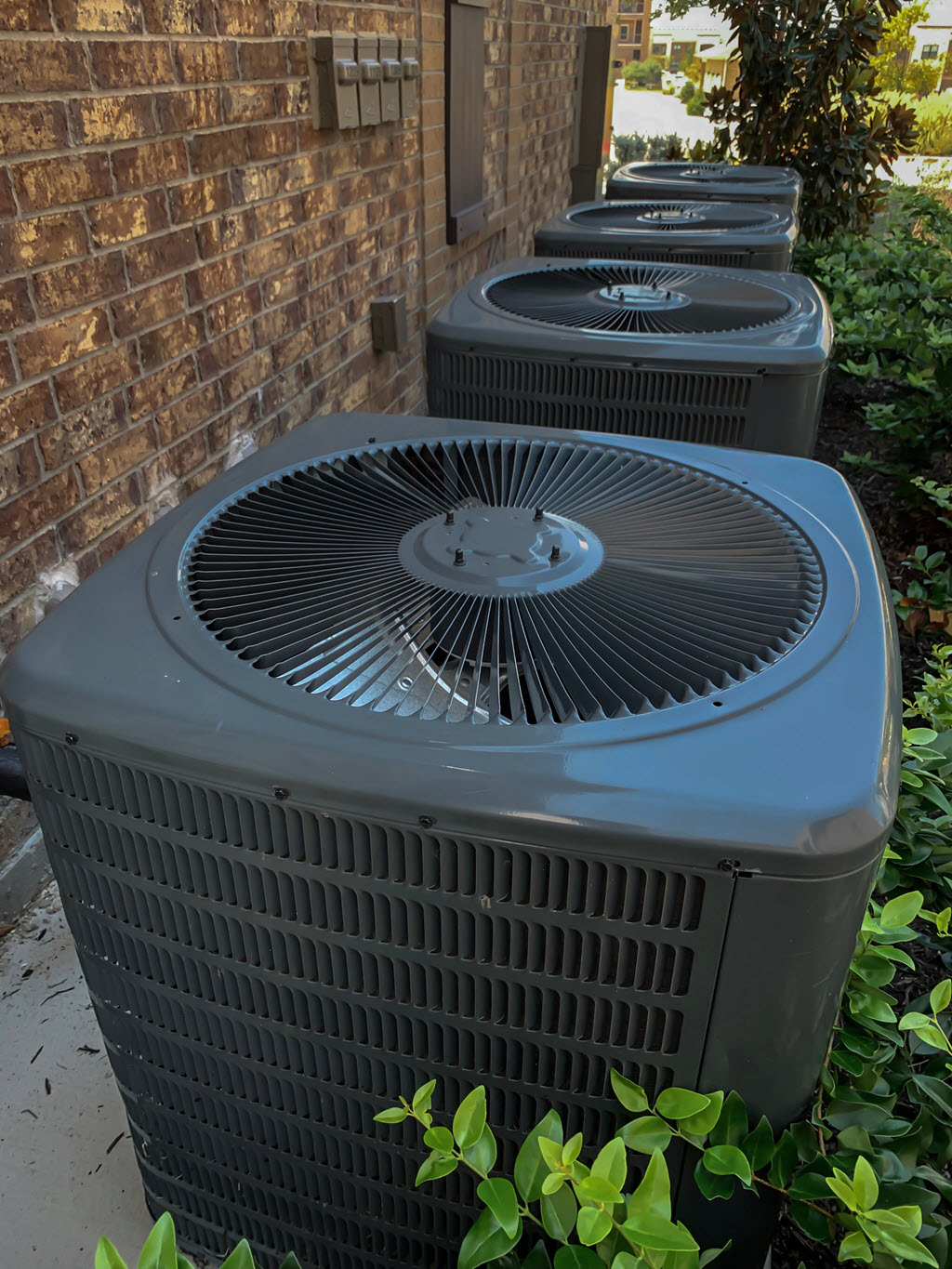 Even though it is currently freezing in Texas, the spring season is near approaching in McKinney, TX. In between this transition season, it is perfect to schedule annual HVAC tune-ups. This general inspection and regular heating and cooling services ensure that the system is in proper health to perform its function at maximum capacity, and if any minor repairs need to be done, they can be made before the issues become grave.
The trusted HVAC company in McKinney, TX, 'Air Repair Pros' brings top-quality furnace checkup services in McKinney, TX, to facilitate homeowners.
"Furnace emergencies can be nerve-wracking for you and your families. Therefore, with our regular checkups and tune-ups, we save our customers from breaking a sweat over sudden breakdown by frequently inspecting their HVACs and furnaces while fixing minor issues there and then, proffering them peace of mind," says Founder Air Repair Pros.
The founder further emphasizes that furnace checkups and air conditioning tune-ups are essential, specifically during transition season, to ensure an easy transition. At times, with prolonged inactivity, air conditioning systems go out of order. It is always better to keep a check on AC beforehand and remove any clogging of the flow as clogged AC means extreme energy consumption, which eventually costs a load of bucks. Simultaneously, keeping furnaces in check is essential to eradicate any risk of fire or gas leakage that could otherwise risk the precious lives of homeowners and their families.
Air Repair Pros provides 24/7 services to fix sudden break downs, furnace issues, conditioning problems, or any other sort of HVAC emergence. Additionally, Air Repair Pros has a team of EPA-certified technicians that are present to serve round the clock.
"At Air Repair Pros, our technicians are there to respond emergency calls on the spot. We know it gets hard for homeowners to find quick help in case of emergency; thereby, we go above and beyond to ensure their ease. Air Repair Pros is not just a service; it's a commitment, commitment towards our customers," says Founder Air Repair Pros.
Air Repair Pros is also a member of The Colony's Chamber of Commerce organizations, emerging as a trusted service for HVAC service in the region. The company is trusted for its furnace checkups and conditioning services throughout Frisco, McKinney, The Colony, Aubrey, Lake Dallas, Addison, Allen, Carrollton, Coppell, Fairview, Flower Mound, Hebron, Lewisville, Little Elm, North Dallas, Plano, Prosper, Richardson. To schedule an annual furnace checkup this transition season, contact today at (972) 625-1400, (972) 302-5412.
About Air Repair Pros
For over two decades, Air Repair Pros has been the premier source of HVAC repair and installation services in North Dallas. Our company is certified by the EPA and a preferred dealer of industry-leading Carrier and Trane products. Most importantly, our experienced, friendly, and clean-cut professionals continue to forge valuable relationships with our customers throughout the cities of McKinney, Frisco, Addison, Hebron, Flower Mound, The Colony, and beyond in the State of Texas. We provide unparalleled air conditioning repair, furnace repair, HVAC maintenance, and more. Call today to experience the difference.
The post HVAC Company in McKinney TX Prepares for Spring Season with Services Transition first appeared on PRUnderground.
Original Press Release.