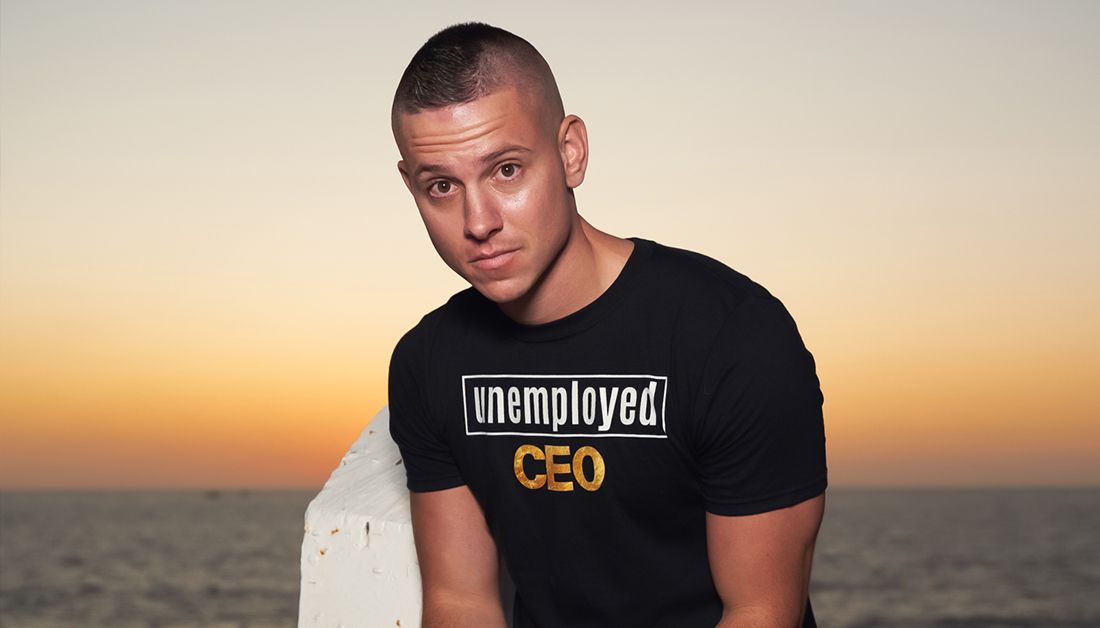 March 23, 2021 – It takes years to build a flourishing Amazon business, and the journey is chockfull of challenges, especially for newborn businesses. But one innovative service promises to change all that with the power of automation. Welcome to the fully automated Amazon store created by AmzDfy, an Amazon automation service created by Kevin David and David Arnett. Any aspiring entrepreneur can now create and run their store on Amazon without the usual sweat and labor.
AmzDfy allows a team of experts create and run a new Amazon store, utilizing their skills, strategies, and experience to create a fail-proof system. The idea is to simplify and automate the entire process of e-commerce with a 100% turn-key service that takes care of everything, from picking up winning products and inventory to shipping and scaling the business!
Building an Amazon store and taking it to success is no mean task, and people have spent years trying to make a profit or scale-up. The typical challenges include choosing a product, deciding on marketing strategies, battling with the competition, and so on. No wonder many entrepreneurs have bitten the dust.
AmzDfy is no scam or a flim-flam service, but a genuine, innovative idea to automate Amazon store creation and operations. It creates a done-for-you e-commerce store, that is set up and then deployed by the service team on behalf of the owner.
"AmzDfy offers ready-made Amazon business services along with the option of business automation. You just need to be an action taker, get yourself enrolled in the program, and the results that you will get will surely be worth it. Doesn't it sound promising?" says Kevin David.
AmzDfy has been tried and tested by entrepreneurs and found to be working. Many success stories vouch for its efficacy. The team behind the platform too is built with Amazon experts and experienced sellers of over 10 years in this business.
Joining AmzDfy too is unique, beginning with an inspiring 15-minute consulting session. The platform offers various tiers, such as Standard, Platinum, and Diamond. A subscription begins the journey to the top with the revolutionary, fully automated Amazon store.
For more information, please visit: https://sites.google.com/view/amzdfy
Media Contact
Company Name: Amzdfy
Contact Person: Media Relations
Email: Send Email
City: Sheridan
State: Wyoming
Country: United States
Website: https://sites.google.com/view/amzdfy