Talented content creator and digital marketing professional, Stephen Alexander, delivers content to entertain social media users and put brands in the faces of their customers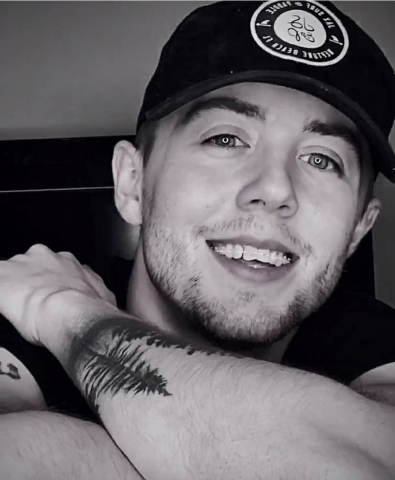 Stephen Alexander has done well in the social media space by creating captivating content that has endeared him to millions of people across the globe. The verified TikTok content creator has become increasingly popular in recent times, especially on the social media platform, with his videos generating over 5 million likes in a relatively short while.
The world of online influencing has grown in leaps and bounds, with the emergence of content creators using their ingenuity to entertain their fans and internet users worldwide. A recent report put the value of the influencer marketing industry at $2 billion in 2017 and has been estimated to worth more than $10 billion in 2020, becoming a more effective marketplace. The feat can be attributed to the influx of more creative minds and increasing popularity and emergence of different social media platforms. However, one name, Stephen Alexander, is looking to challenge the status quo with his versatility putting him ahead of his contemporaries.
As a content creator, Stephen Alexander has his videos featured on Instagram and TikTok, where he has practically stolen the show. Prior to becoming an online celebrity, Stephen had a staring contest with his phone's camera in an early TikTok in April 2020. In just about six months, the Indiana-born talented content creator grew to become a star on TikTok, with his comedic videos offering relief to the audience especially in a time when the world can use all the smiles and laughs available.
Stephen's works have caught the attention of celebrities across different industries, creating a duet video where he featured Bryce Hall as well as a TikTok that was set to rapper 6IX9INE's "Gooba." Stephen also creates satires and shares his digital marketing expertise with businesses and individuals when needed.
For more information about Stephen Alexander and his hilarious videos, please visit TikTok.
https://vm.tiktok.com/ZMeJKM79u/

https://vm.tiktok.com/ZMeJKP3A3/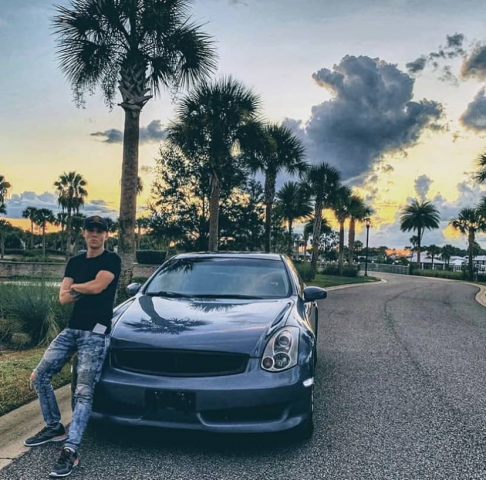 Media Contact
Contact Person: Stephen Alexander
Email: Send Email
Country: United States
Website: tiktok.com/@stephenalexander