Air Repair Pros is a renowned company that offers HVAC repair, maintenance, and installation at highly affordable rates via its exclusive Comfort Club Membership program. Learn more about this program at https://airrepairpros.com/comfort-club/
(PRUnderground) January 19th, 2021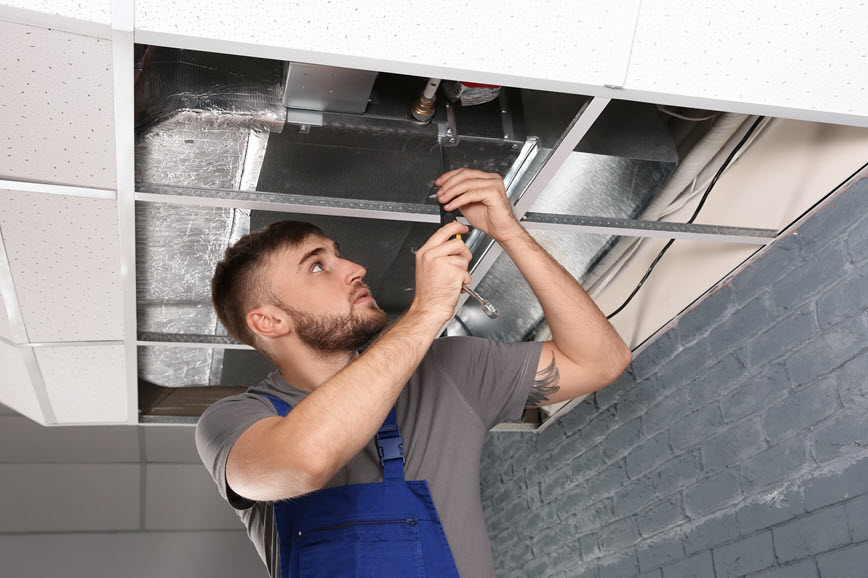 Air Repair Pros is a trusted name when it comes to providing premium and affordable HVAC services in Frisco TX. The company has established itself as a leading brand in the HVAC maintenance, repairs, and installation industry. Air Repair Pros takes pride in valuing its loyal customers by offering them lucrative discounts and free services. The Comfort Club Membership (15% discount, zero service charge, 2 free seasonal tune-ups) is designed to enable the customers to prolong the lives of their HVAC units without hurting their monthly budgets.
HVAC units play an integral role in all residential properties across Frisco and neighboring regions due to extreme weather conditions. Homeowners understand the importance of functional furnaces and heaters during the cold winter nights. In order to ensure the continuous comfort of residents, Air Repair Pros offers comprehensive preventative maintenance of HVAC units at a reduced price to its comfort club members. While talking about the features of Comfort Club membership, one of the spokespersons of the company said: "When you become a member of our Comfort Club Program, it will give you peace of mind by easily overcoming issues with your HVAC system. For example, we provide bi-annual and annual service, which can increase the life of your heating and cooling systems, such as the AC and furnace. Becoming a Comfort Club member also allows you to receive regular maintenance at the most affordable prices. All members of the Comfort Club Program receive a 15% discount on repairs. The primary purpose of discounts, priority service, and high-quality maintenance will help you keep the HVAC up and running all-year-round without any problems".
Being the top furnace repair company, Air Repair Pros is represented by a team of well-trained and highly skilled technicians who are experts at what they do. Members of the Comfort Club are provided with exceptional service and they can expect these technicians to be at their doorstep within a few hours. Unlike other repair companies, Air Repair Pros does not let its clients wait for 24-48 hours before sending a representative but provides immediate service to maximize its clients' satisfaction.
Air Repair Pros is a Better Business Bureau Accredited Business that has been serving its clients for over two decades now. The company is a preferred vendor for some of the industry's leading brands for its flawless record of providing unparalleled HVAC repairs, maintenance, and installation services. Air Repair Pros is operating effectively in Frisco, McKinney, The Colony, Aubrey, Lake Dallas, Addison, Allen, Carrollton, Coppell, Fairview, Flower Mound, Hebron, Lewisville, Little Elm, North Dallas, Plano, Prosper, Richardson, and the surrounding areas. Homeowners residing in these areas should contact the company today and become a part of Comfort Club to ensure smooth operations of their HVAC units.
About Air Repair Pros
For over two decades, Air Repair Pros has been the premier source of HVAC repair and installation services in North Dallas. Our company is certified by the EPA and a preferred dealer of industry-leading Carrier and Trane products. Most importantly, our experienced, friendly, and clean-cut professionals continue to forge valuable relationships with our customers throughout the cities of Frisco, McKinney, Addison, Hebron, Flower Mound, The Colony, and beyond in the State of Texas. We provide unparalleled air conditioning repair, furnace repair, HVAC maintenance, and more. Call today to experience the difference.
The post Air Repair Pros Continues to Step Up HVAC Services to Comfort Club Members first appeared on PRUnderground.
Original Press Release.