Laura Petruso, Founder of Alpex Architecture was just recently selected as Top Architect of the Year for 2021 by the International Association of Top Professionals (IAOTP)
(PRUnderground) December 8th, 2020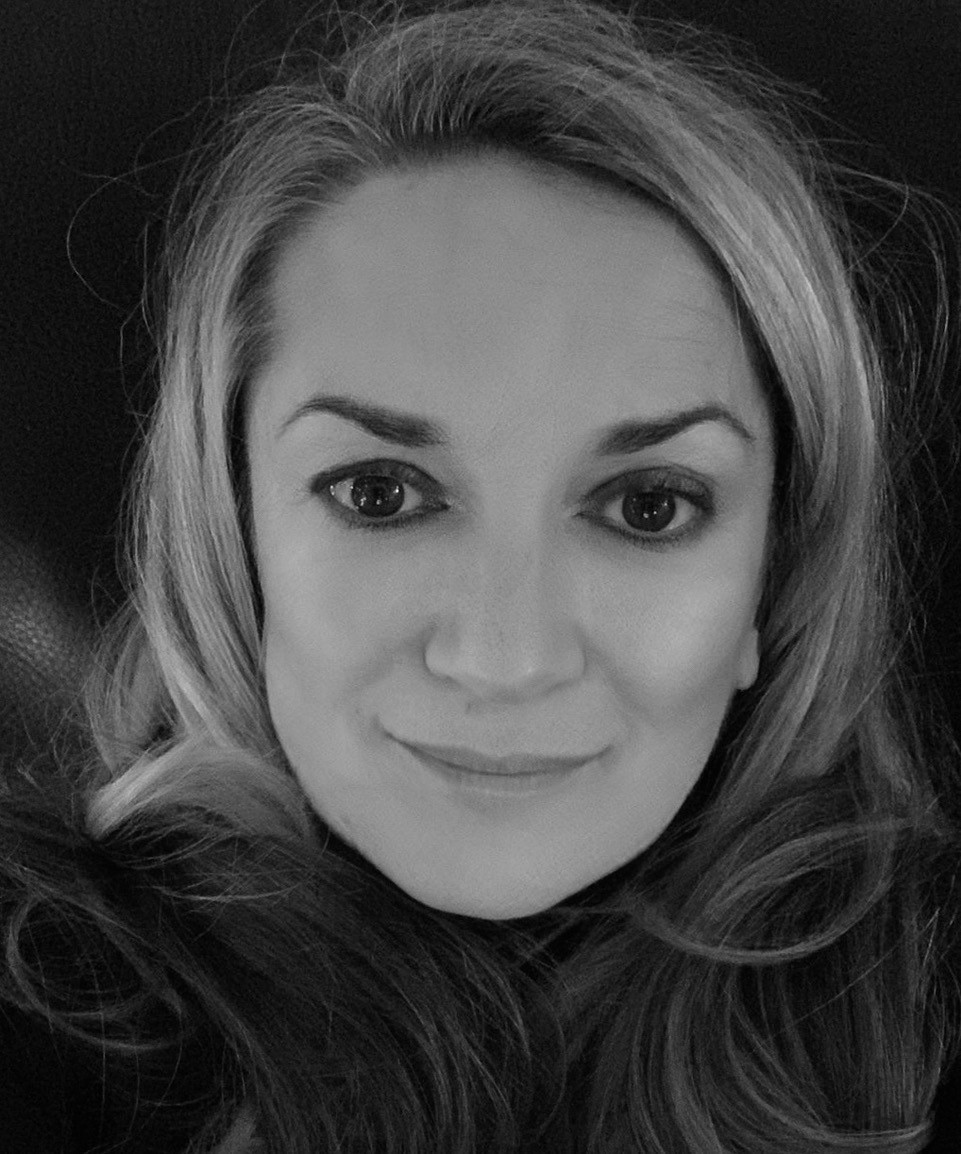 Laura Petruso, Founder of Alpex Architecture was just recently selected as Top Architect of the Year for 2021 by the International Association of Top Professionals (IAOTP) for her outstanding leadership and commitment to the industry.
While inclusion with the International Association of Top Professionals is an honor in itself, only a few members in each discipline are chosen for this distinction. These special honorees are distinguished based on their professional accomplishments, academic achievements, leadership abilities, longevity in the field, other affiliations, and contributions to their communities.  All honorees are invited to attend the IAOTP's annual award gala at the end of this year for a night to honor their achievements. www.iaotp.com/award-gala
With over 2 decades of experience in her field, Laura has certainly proven herself as an accomplished professional and expert in Architectural design.  She has been a member of the Italian National Order of Architects (Cagliari) since 1997 and a RIBA Corporate member since 2001. Ms. Petruso has developed and grown her skill working under internationally famed architects in both Italy and London.  Currently working in London since 1999, Laura became the founder and Company Director of Alpex Architecture in 2010, which received RIBA accreditation a short time later in 2012. Laura has created a long-time collaboration with a main contractor with whom she shares the common goal to create amazing architectural spaces with the faith that "simplicity pays back."
The President of IAOTP, Stephanie Cirami, stated "Choosing Laura for this award was an easy decision for our panel to make.  She is brilliant at what she does and contributed so much of her creativity and passion to her designs.  She is humble, gracious and we felt she would make an amazing asset to our organization.  We are looking forward to meeting her at the gala and know we will be seeing more amazing things from this incredible woman."
Throughout her illustrious career, Laura has been recognized for her outstanding and creative work focusing on clean form and clean lines. Her work has been featured in multiple publications including "Time & Leisure," "WowHaus," and "The Architectural Review."  For 2021 she is being considered for the Empowered Woman Award, to have a feature in TIP (Top Industry Professionals) Magazine and was selected as Top Architect of the Year by the International Association of Top Professionals (IAOTP).
Looking back, Laura attributes her success to her perseverance, the mentors she has had along the way, and staying passionate about her work and collaborations.  When not working, she enjoys traveling and spending time with her family.
For more information on Laura please visit: https://www.alpexarchitecture.com/
About IAOTP
The International Association of Top Professionals (IAOTP) is an international boutique networking organization that handpicks the world's finest, most prestigious top professionals from different industries.  These top professionals are given an opportunity to collaborate, share their ideas, be keynote speakers, and to help influence others in their fields. This organization is not a membership that anyone can join.  You have to be asked by the President or be nominated by a distinguished honorary member after a brief interview.
IAOTP's experts have given thousands of top prestigious professionals around the world, the recognition and credibility that they deserve and have helped in building their branding empires.  IAOTP prides itself to be a one of a kind boutique networking organization that hand picks only the best of the best and creates a networking platform that connects and brings these top professionals to one place.
For More information on IAOTP please visit:   www.iaotp.com
The post Laura Petruso selected as Top Architect of the Year by IAOTP first appeared on PRUnderground.
Original Press Release.