The trusted HVAC installation, repair, and maintenance company, Air Repair Pros, is all geared up to service and tune-up heating furnaces in homes before temperature takes a nosedive in the Frisco area. For more information, visit https://airrepairpros.com/furnace-tune-up-services/
(PRUnderground) November 22nd, 2020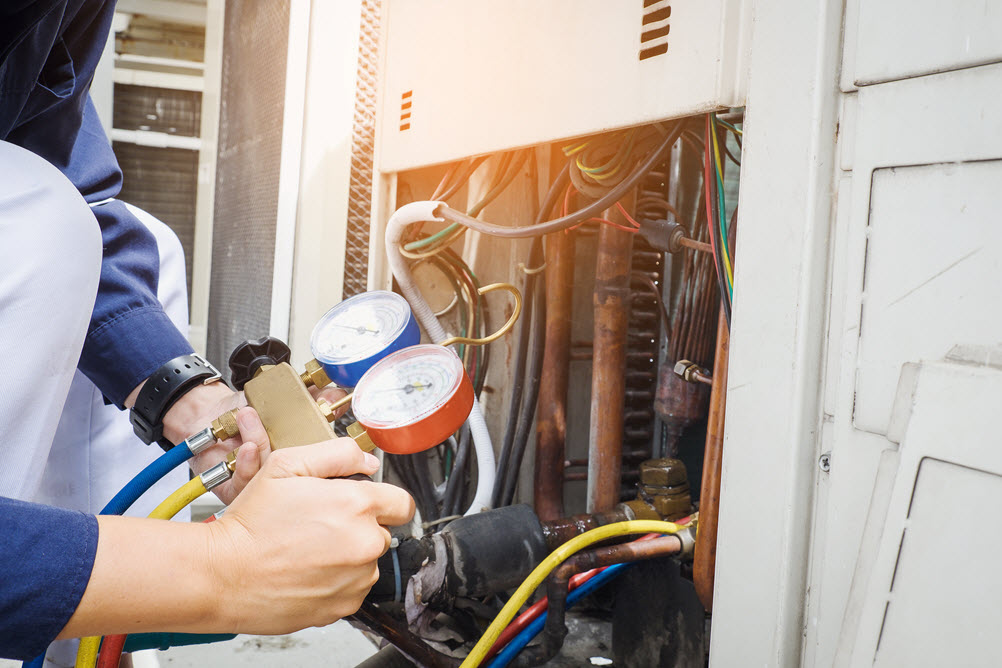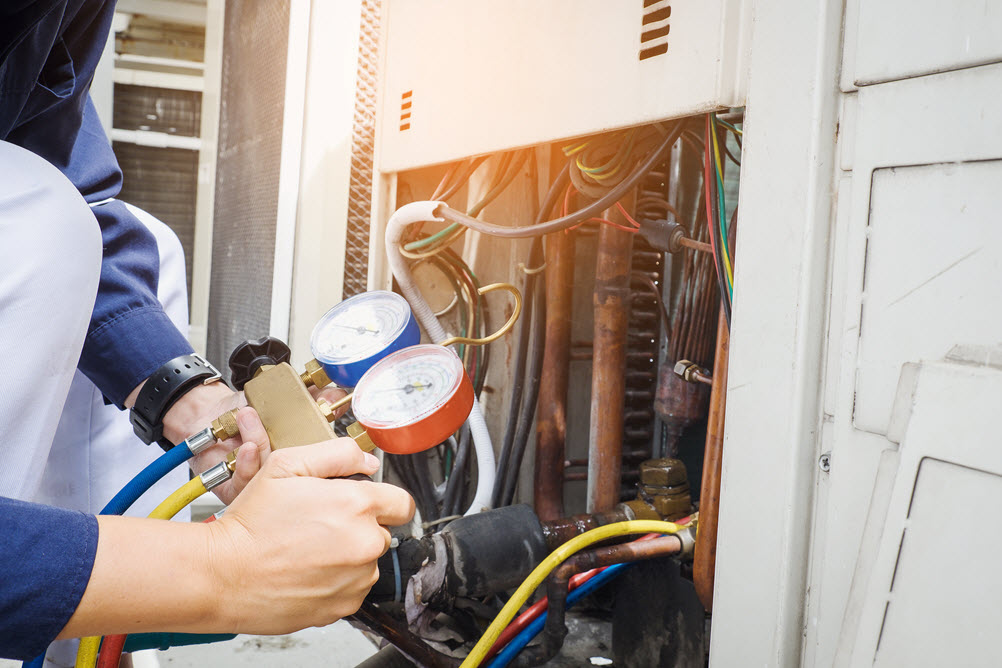 Air Repair Pros is a famous and reliable HVAC repair, installation, and maintenance company that has been serving the residents of Frisco, Texas for over 20 years. Air Repair Pros is committed to keeping Texas homes weather-ready by performing a range of HVAC services. Keeping in view the predictions of freezing temperatures in Frisco, the management at Air Repair Pros has urged its customers and the general public to book their appointments for fall furnace tune up so that their heating systems are functioning properly during cold winter nights.
Performing HVAC maintenance for the fall season is highly recommended for all homes across Texas. Regular servicing of heating units does not cost a fortune and can surely insure the owners against a huge cashflow of replacing a damaged unit. While talking about the importance of performing preventative maintenance, one of the managers at Air Repair Pros said: "Maintenance is a crucial step in extending the life of the HVAC system. An air conditioner or furnace can last up to twenty years. However, it will get defective if you do not maintain it through professional technicians. Just like you change the oil in your car and maintain its tires and other parts, you must also hire a professional service to carry out heating system maintenance. You cannot ignore your HVAC system because it will cause mechanical and electrical problems in it."
Homeowners who are convinced regarding the significance of hiring professionals to tune up their HVAC systems and are looking for top-notch furnace services in Frisco TX should contact Air Repair Pros right away to experience premium quality services at highly affordable rates. Air Repair Pros is characterized by its team of clean, uniformed, and highly trained technicians who are EPA Certified. The technicians are equipped with all necessary tools, equipment, and manners to provide their customers with a highly satisfying service. Air Repair Pros is committed to old-fashioned values such as honesty and integrity that makes them one of the most preferred companies to work with.
A satisfied customer who recently availed HVAC maintenance service from Air Repair Pros remarked: "Technician was knowledgeable and professional and was able to determine the cause and fix the issue in a reasonable amount of time. Technician also informed me of a maintenance program they have that will help keep the system operating effectively and save money on future repairs."
Air Repair Pros has been in business since 1998 and has established itself as a leading HVAC repair and installation company in the industry. The company's representatives are available on call 24/7 to help their clients in case of any emergency. The technicians are trained to keep the processes transparent and also provide free estimates on replacement equipment.
About Air Repair Pros
For nearly two decades, Air Repair Pros has been the premier source of HVAC repair and installation services in North Dallas. Our company is certified by the EPA and a preferred dealer of industry-leading Carrier and Trane products. Most importantly, our experienced, friendly, and clean-cut professionals continue to forge valuable relationships with our customers throughout the cities of Frisco, McKinney, Addison, Hebron, Flower Mound, The Colony, and beyond in the State of Texas. We provide unparalleled air conditioning repair, furnace repair, HVAC maintenance, and more. Call today to experience the difference.
The post Air Repair Pros Urges Public to Ready Furnaces for a Possibly Freezing Texas Winter first appeared on PRUnderground.
Original Press Release.