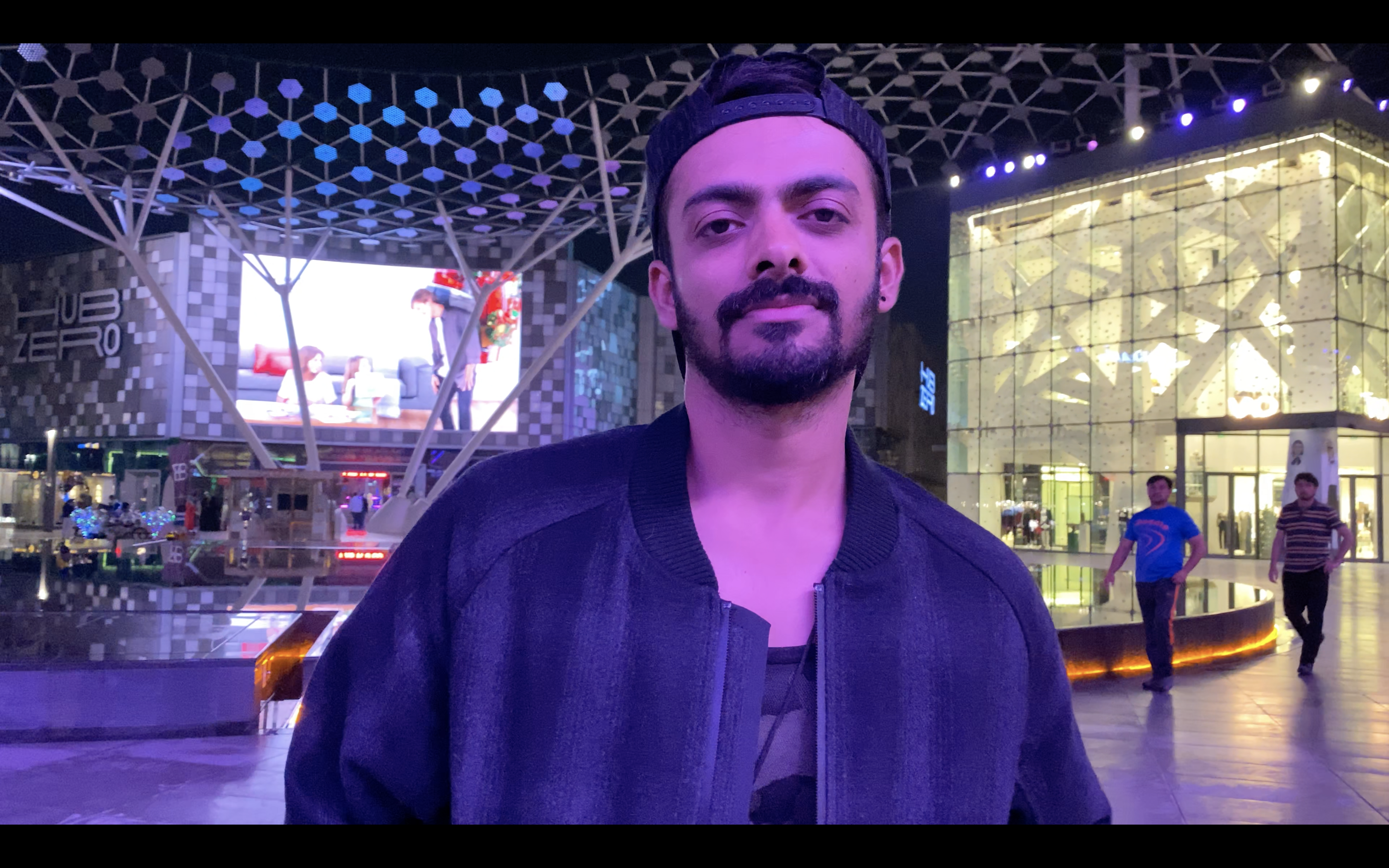 Avin Dreamer is all set to thrill his fans with his new single, titled "Gypsy King". The new track will be followed closely by his E.P "Josephine" which will hit the airwaves by the end of December 2020 on all major streaming platforms including Apple Music, Deezer, Tidal, Pandora, YouTube, and Spotify. The E.P. is said to feature many high profile professionals including talented songwriter, Paul Stekla who currently lives in Thailand. Paul has earned a reputation for himself writing songs in the following genres: pop, folk, rap, RMB, and Motown. He likes to think of himself as a guy who loves sharing his art with everyone. Paul Stekla was kind enough to disclose certain facts about "Gypsy King" to curious listeners. He revealed that the title is the nickname of Tyson Fury, a heavyweight boxing Champion. Tyson reportedly overcame depression and worked his way up to becoming a two-time heavyweight champion. He revealed how big a fan he is and thought writing a song about such a colorful character would be interesting and fun.
Avin Dreamer is a pop singer and songwriter whose songs "Other Side", "Heartbeat", "Someone like you", and "Immature" have all received rapturous response worldwide. His songs have won many hearts on social media and he is ready to conquer the world through his music. Avin started singing and writing songs when he was 16. He simultaneously tried his hands on learning the guitar and now, the rest is history. His early musical lessons helped him to improve his writing and singing skills. He purchased his first guitar out of his meager pocket money. Avin revealed that his dad wasn't too happy when he was spending more time playing and singing, but later on, when he saw that Avin was good at it, he let his guard down and told Avin to only pursue music as a hobby. Avin held various meager jobs at different establishments including the mall, a call center, an event company, and of course, he also worked as a guitar tutor, etc. His long-standing dream of having a successful music career drove him to work hard wherever he found himself. In 2016, Avin Dreamer earned his master's degree in Media after which he moved to Dubai. In Dubai, he worked in a theme park as an Entertainment coordinator. In his free time, he used to play at the open mics, writing songs and improve his music production skills. Considering how expensive studio sessions were, he decided to do the audio production of his songs in his home studio.
The independent Singer/Songwriter is inspired to do music by Enrique Iglesias, Bryan Adams, Michael Jackson, Freddie Mercury, Taylor SwiW, and Billy Ray Cyrus. His musical journey of Pop R&B and Soft rock started from his 1st English E.P, "Adios Ole Friend". It had a total of 4 songs. It was only available on YouTube initially. Songs like "Goodbyes" was based on college memories, "Someone like you" was a love song and "season" and "in my mind" recounted the days when he was just a sad romantic. Lacking knowledge about the wonders of paid promotions and adverts, Avin only shared his album with his friends. He made his first professional video for "Someone like you" and it was filmed by Avin's friend who owned of a production house and a team.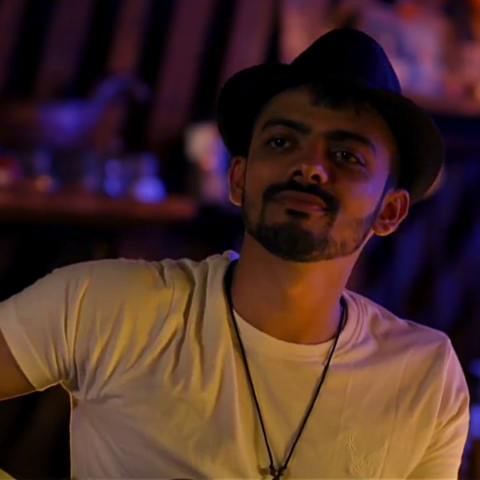 In 2016, Avin Dreamer released a single titled "Traveller" which was based on his first travel experience when he visited Dubai. A part of the song revealed true stories about his dreams. This time, he was able to book a session in a Dubai studio for the audio production and shot the music video from a mobile and digital camera as he wandered around Dubai.
His second E.P. was "Bluebird" which had few acoustic songs in it. He started recording at home. "Other side" was his first single which received many positive reviews from listeners. A part of the video was filmed in Dubai, and the other in Italy. The video had dancers and a whole crew that he hired from Dubai Parks and Resort theme park where he was working. The track "Other Side" earned him an interview on iheart radio and cultural news. It goes without mentioning that the song was played on iheart radio channel as well.
Avin's other single was "Immature", a song that was based on his relationship with existence and how people can become closer and share everything together through the power of silence and meditation. The video was filmed in Dubai again.
Avin Dreamer's single and E.P. is scheduled for release by the end of December and will be available on all online music platforms as well as on his website with videos and lyrics.
For more information:
• https://www.youtube.com/channel/UCG9oyPDrBOIgPbfsdv-7lDA
• https://www.imdb.com/title/G8476060/
• https://www.amazon.com/Heartbeat-AVIN-DREAMER/dp/B084YPB47S
• https://www.show4me.com/campaign/heartbeat_concert_avin_dreamer_1600416087
• https://music.apple.com/ca/artist/avin-dreamer/id1448064115
• https://www.instagram.com/avindreamer/
• https://www.facebook.com/pg/Avindreamerofficial/videos/
• https://www.jiosaavn.com/artist/avin-dreamer-songs/p30-2NSGQ8E_
• https://open.spotify.com/album/710BnzHaHTDMJCiDDYM5si
• https://music.amazon.in/albums/B084YPB47S
• https://www.submithub.com/artist/avin-dreamer
• https://www.kkbox.com/sg/en/album/axCas5j5i3EJV0F4kFfl009H-index.html
Media Contact
Company Name: Avin Dreamer
Contact Person: Avin
Email: Send Email
Address:333 M Khatiwala tank
City: Indore
State: MP
Country: India
Website: http://www.instagram.com/avindreamer/