In spite of the toll the COVID-19 pandemic has taken on the businesses, The PFS Aggregates(Permian Frac Sand LLC), a Texas-based sand manufacturer is constantly producing and providing sand of all grades for Industrial and Frac use and looking forward to serving more and more projects to captivate the demands of high-quality Bardy Brown.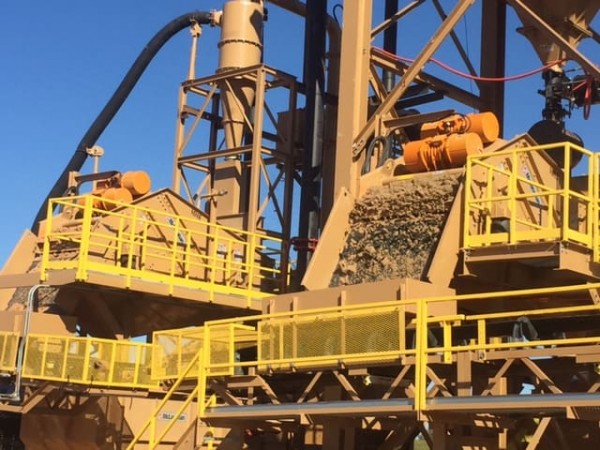 The COVID-19 pandemic has brought fast-moving and unexpected variables. This current outbreak has had severe economic consequences across the globe, and it does not look like any business is immune to remain unaffected from this situation. This has consequences for the economy; which has led to dramatic changes in how businesses perform and consumers behave. While many Permian based sand mines are battling with the intense decrease in frac ventures, PFS Aggregates successfully proceeding in delivering coarse and fine grade sands from 12×20 to 100 Mesh for Industrial and Frac use.
About PFS Aggregate
Situated in the Texas Hill country in McCulloch County, Permian Frac Sand LLC (PFS) is a Texas-based organization, Permian Basin claimed and operated, zeroed in on the production of A-grade frac sand (aka "Brady Brown") utilized as a proppant in the recuperation of hydrocarbons.
The company is looking ahead to facilitate more the high quality, coarse to fine grade sands according to the requirement for industrial or frac purposes. With more than 80 years of combined experience with sand production and processing, PFS Aggregates works with the prime focus on clear communication, flexible product options, and seamless customer support from order to delivery. To captivate the bulk needs of sand, the company offers custom bagging options that can be tailored to specific orders, projects, or other parameters.
For more detailed information, please visit its official website or contact for a more customized solution for any specific sand needs.
Media Contact
Company Name: PFS Aggregates
Contact Person: Duke Watson
Email: Send Email
Country: United States
Website: https://pfsaggregates.com/about/