We all are interested to know about our career prospects, love, family, health, and so many more. Astrology is one such science that will let us know our opportunities through predictions. Vietnamese Astrology is also one such sought after guidance to embark on a new chapter in your lives.
What is Vietnamese Astrology?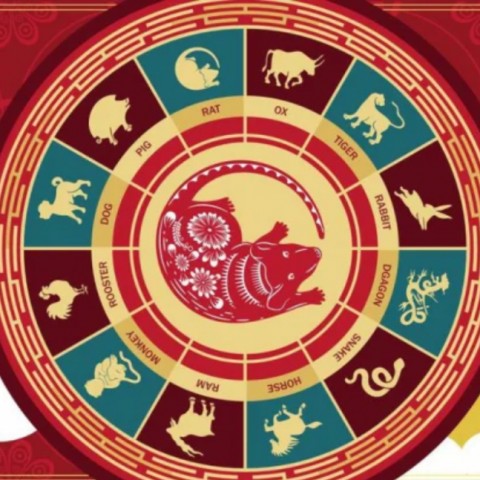 Vietnamese calendar is based on variations of the moon and hence called the lunar calendar. This is why the days vary from one year to another for the New Year.
Vietnamese make use of the lunar calendar and Chinese zodiac variations to generate a horoscope. It predicts your astrology based on birth date, year, time, and month. A Vietnamese Zodiac is divided based on twelve animals over a cycle of 12 years. Each animal is linked to a particular year of the cycle that gives information regarding your life and personality.
Vietnamese Zodiac's classification system
Vietnamese also use a 60-cycle that repeats with a set of nomenclature. They are a combination of Vietnamese zodiac-12 animals and celestial or heavenly signs referred to as stems. Each of the ten stems matched with 12 animals will give you 60 variants sets.
Twelve animals are linked to celestial stems.
Rat
Buffalo
Tiger
Cat
Dragon
Snake
Horse
Goat
Monkey
Rooster
Dog
Pig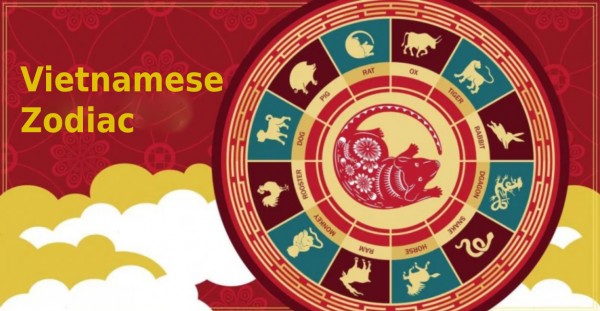 The dragon is considered the mythical, whereas rat, snake, tiger, and monkey are considered wild, and the other seven are domesticated.
Vietnamese zodiac year animal can tell a person's age as 12 animals repeat every 12 years. Based on this, your personality and aspects associated with your life in that year can be predicted.
Each animal is a symbol of a quality particular to that animal. Each animal carries lots of challenges, fortunes, and misfortunes. This can explain specific individuals acting in a particular way. A zodiac can predict the forecast of the coming year, interpersonal relationships, and personality.
Zodiac signs in Vietnamese astrology represent a day-24 hours. The day starts with hours of rat, and the rest follow. 11.00 pm-1.00 am-rat, 1.00 am-3.00 am-Buffalo, and the rest follows.
Each of the Vietnamese zodiacs is linked to five elements are:
Water – Rat & Pig
Fire – Snake & Horse
Wood – Tiger & Cat
Metal – Monkey & Rooster
Earth – Dragon, Buffalo, Goat & Dog
The five elements interact in destructive and constructive ways, and the compatibility is decided accordingly.
Use of Vietnamese Astrology
This astrology is used:
During the birth of a child, a horoscope is prepared according to the lunar calendar and date of birth with time. This helps them to reassure them of their child's future.
During the marriage, to check their compatibility. Specific remedies are suggested to overcome the bad influence before the wedding when in conflict and where possible.
Important life choices are determined like wedding, career, construction, new business start-up, and other important events.

Conclusion
Vietnamese Astrology is another mystical science that predicts your fortune, forecast, personality, career, marriage, health, and other aspects based on the lunar calendar and your date of time, birth date, year, and month. Vietnamese Zodiac is linked to 12 animals, as mentioned above, which have different variances of personality and qualities. Get your predictions with this ancient astrological science to know about your future events and better guidance.
To find out more about Vietnamese Astrology and Zodiac please check out https://xemngaydep.vn. It's the best website in Vietnam about these subjects.
Media Contact
Company Name: Xem Ngay Dep
Contact Person: Media Relations
Email: Send Email
Country: Vietnam
Website: http://xemngaydep.vn