Black women from more than 20 countries set to celebrate "Girlfriends Day." The FREE virtual event features career advice, health & wellness, beauty, building weath and more. Presented by Sister Diamonds LLC.
(PRUnderground) August 1st, 2020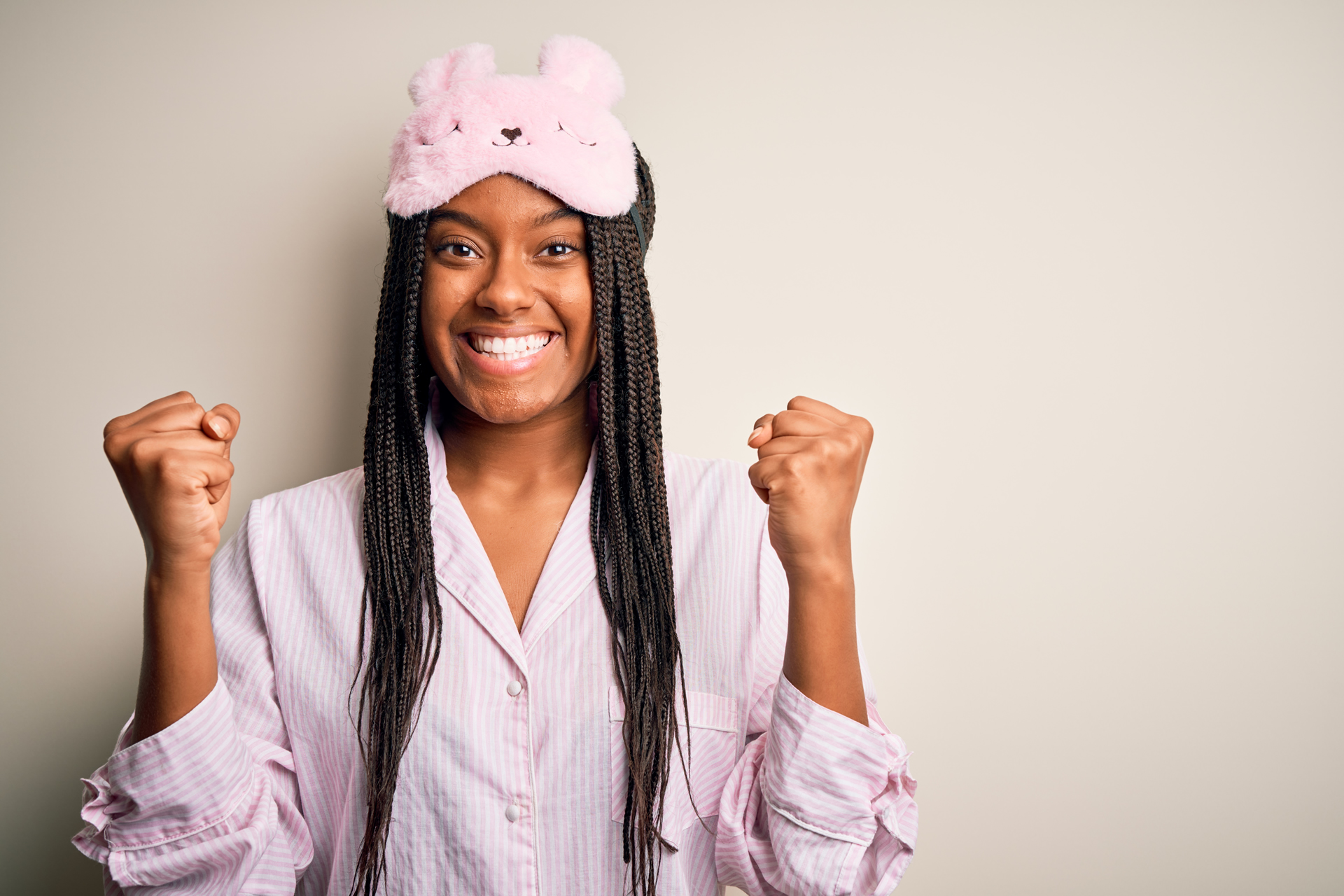 WHO:              The International Slumber Party (ISP)— The world's largest virtual sleepover! Presented by Sister Diamonds LLC.
WHAT:            More than 10,000 women of color (WOC), ages 18 – 25 will come together for a FREE 24-hour virtual experience to celebrate and cultivate leadership, brilliance and divine purpose. The event theme, "Don't Sleep," is a bold declaration of each woman's commitment to live with intention, celebrate her unique beauty and always strive to unlock greatness.
WHEN:            Saturday, August 1st— International Girlfriends Day.
WHERE:         The US, Africa (Nigeria, S. Africa), the Caribbean (Antigua, Guyana, Jamaica, and Trinidad).
WHY:               Inspired by the nostalgia of a sleepover, the ISP will empower, engage, and cultivate its "Sister Diamonds"— a diverse mix of student leaders, recent grads, aspiring entrepreneurs, and early careerists – all of whom are on a mission to change the world.
For years, society has told WOCs that all you have to do is work really, really hard, and you will be successful. In reality, success takes a village, and hard work only goes so far. Through ISP, attendees will gain access to an extensive network of mentors, sponsors, and friends. This ensures growth, access to new perspectives, and resources that help diverse women level up personally and professionally.
More than 100 speakers and panelists will cover topics such as health and wellness, social justice, financial planning and entrepreneurship, among others.
SPEAKERS:   Confirmed speakers include: Lisa Nichols, best-selling author and motivational speaker, the Honorable Mayor Shirley Franklin, first female mayor of the City of Atlanta, Mikki Taylor, editor-at-large, Essence Magazine, Mary Schmidt Campbell, president of Spelman College, Cynthia Bailey and a host of industry experts.
About Sister Diamonds, LLC
The International Slumber Party (ISP) is a place where women of color all over the world will be seen, heard, celebrated, and uplifted. Created by Sister Diamonds LLC co-founders, Crystal Khalil and Dr. Nicole LaBeach, the ISP provides opportunities to develop future talent for the corporate and small business landscape. For more info, or to become a sponsor visit internationalslumberparty.com.
Original Press Release.