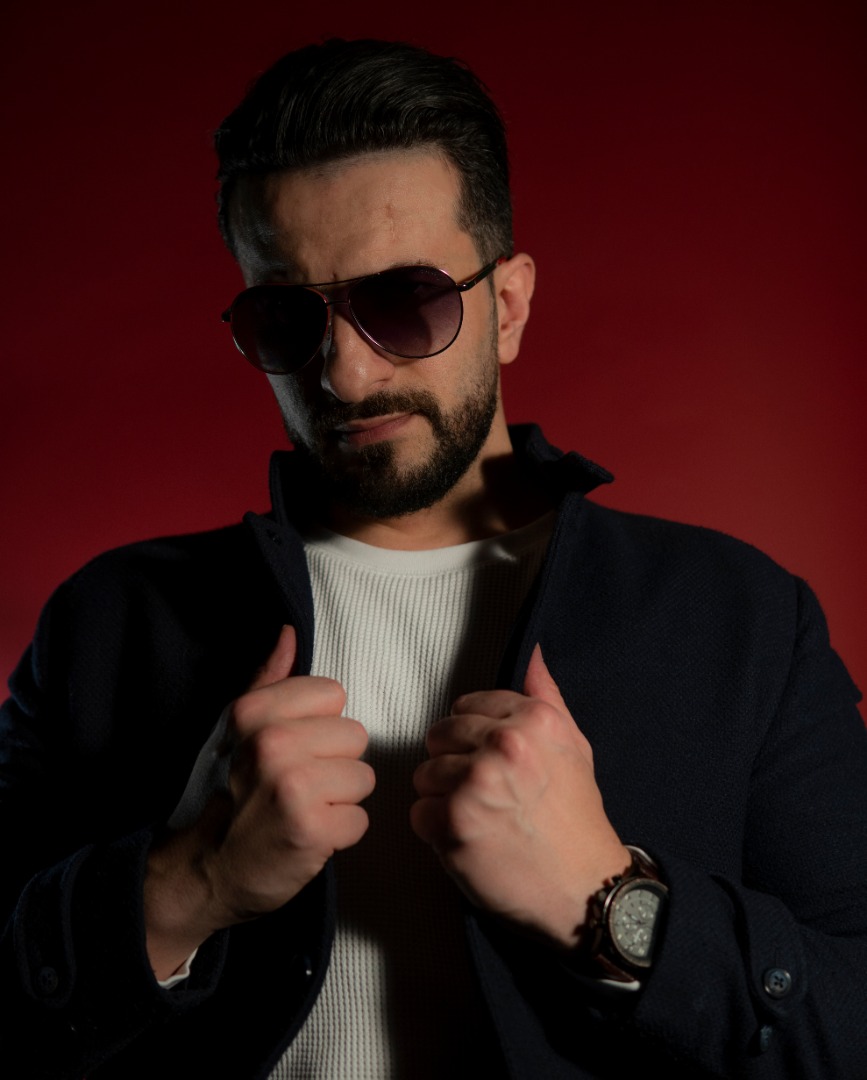 Multifaceted entertainer and R&B act, Umut Gundogdu, set to revolutionize the world of entertainment as he creates NSE Music to make amazing songs and videos
NSE Music is the latest project from Turkish-born Umut Gundogdu, establishing the independent music label and video production company to create videos, short films, and offer editing services. TheUmutmusic as he is known on stage also launched NSE Music is in line with his goal of winning a Grammy one day while realizing his dreams of using his diverse talent beyond the music scene.
Umut's music talent was realized at an early age by his music teacher while in primary school. He went on to perform in musical theaters in high school and while supporting himself through university at Anadolu University, he remained focused on pursuing a music career. Consequently, he made real demos, wrote lyrics, and spent nights in studios to improve his live performing skills. After working at the Copy Center for a couple years, he joined the Rap/R&B group, Barakabeat in 2007 with his brother Ufuk, also known as Argo. This was the beginning of a fruitful music career as he toured Turkey with the band, earning a solid reputation in underground music in Turkey, thanks to his unique R&B vocals and the band's combination of rap verses with R&B vocals for chorus. They performed in the well-known club 222 in Eskisehir and got airplay on Fox TV Turkey, making two albums and several hit singles.
TheUmutmusic had always wanted to create a solo English debut album to reach a larger audience worldwide. However, the Turkish audience was not ripe for that. Umut moved to the Netherlands in 2011 to improve his musical technique and subsequently pursued a solo career. Umut worked small jobs while learning the Dutch language and culture. He also built a home studio in the process and eventually released his debut single, "One Love" in 2013, followed by "Bounce."
The entrepreneurial side of Umut also came to bear, opening a small online business and a bar called Wave Bar, while producing and playing music at clubs and events as a DJ. The bar in The Hague hosted regular parties and workshops. Thanks to the influence of his brother, Ufuk, Umut began to develop an interest in filmmaking and editing, with both investing in cameras and other equipment.
Umut Gundogdu visited Miami, US in 2018 for holiday and business, with the goal of learning about the music industry in the U.S., visiting several cities, including Orlando, Nashville, Chicago, Kansas City and New York, in the process.
Umut started formal education in Advanced Filmmaking at Digital Film Academy in Manhattan after moving to New York in 2019. He has gone on to release ''Desire" and "With You," with amazing videos produced and directed by himself. Both songs received great reviews and "With You" expanded Umut's presence as he received recognition in music blogs and U.S. radio, debuting on Kiss FM.
Umut Gundogdu is currently focused on making more short films, editing, color grading, directing, producing music, mix and mastering, composing music, writing songs and singing for his own company NSE Music.
Media Contact
Company Name: NSE Music
Contact Person: Umut Gundogdu
Email: Send Email
Country: United States
Website: www.nsemusic.com