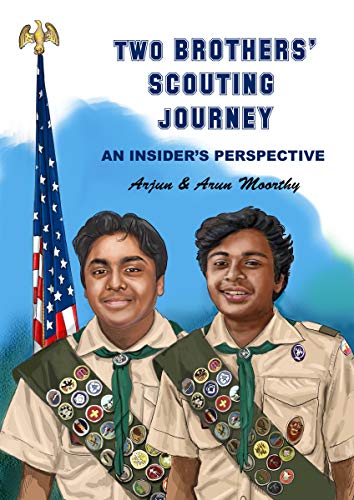 "AVAILABLE ON AMAZON. "A fantastic journey told by two extraordinary brothers. A must-read." Dr. Melissa Caudle – Bestselling author and media influencer"
Arjun and Arun Moorthy recant their journey and experiences in the Boy Scouts of America, giving credit to the organization for developing their leadership skills and the men they grew to become.
New Orleans, LA, USA – May 29, 2020 – With so much negativity in the world, it is refreshing when young men in our society give back to their community in a significant manner. Authors Arjun and Arun Moorthy are two such men and are credited for publishing their debut book, "Two Brothers' Journey: An Insider Perspective," which debuted with five-star ratings. Arjun says, "We decided we looked back on our experiences over the years in the Boy Scouts and realized that they were moments that define who we are now as men." Arun agrees, and says, "The BSA gave us so much – from the leadership skills we need to succeed in life, to the strength and confidence to know we can face any obstacle. We wanted to share those experiences and create a resource that shows how relevant, engaging, and significant scouting is in the modern world.
Two Brothers' Scouting Journey is a series of short stories detailing the twists, turns, dangers, and adventures of our journey through the Boy Scouts. The Moorthy brothers write about the vital lessons they learned and the vibrant characters they met along the way. Most importantly, they wanted the book to show how critically important the BSA's lessons are, even in our modern, technologically driven world. The BSA as an organization has also been experiencing some turmoil, but partly as a thank you for all they have done for them; they wanted to show the positive side of the Scouts as well.

REVIEWS
My 12-year-old enjoyed this well-written book thoroughly and was inspired to do more for the community and also to work together with his sibling! Encourage anyone with young boys to read the book.
It was great to learn about what these boys learned about themselves through the Boy Scouts — highly recommended for parents and children who are considering the Boy Scouts of America.
This is such an authentic and genuine story of brotherhood! I thoroughly enjoyed this book.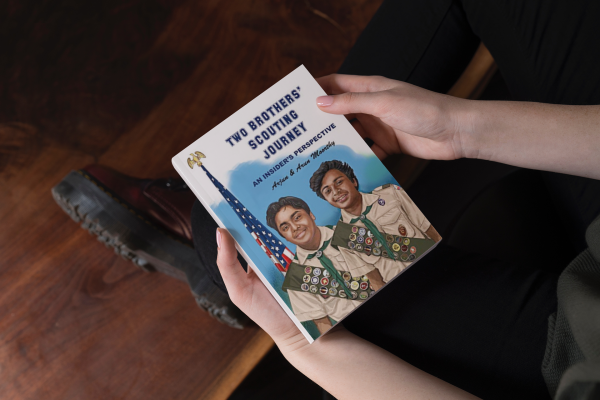 About the Authors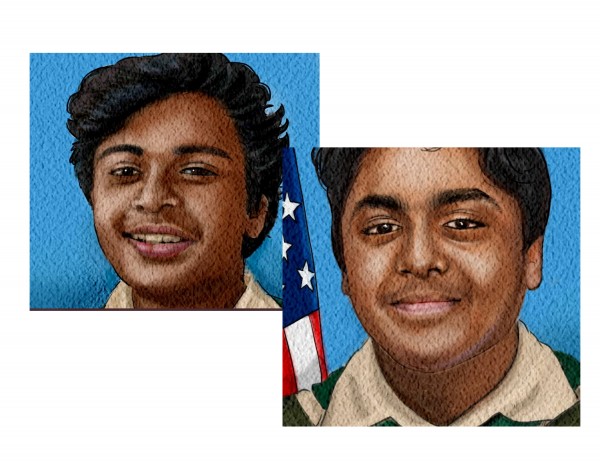 Both Arjun and Arun Moorthy are now Eagle Scouts and significant contributors to their community both through the BSA and through various nonprofits. For interviews, book signings, or personal appearances, contact the authors below.
Facebook Link: https://www.facebook.com/Two-Brothers-Scouting-Journey-113137857079522/?_rdc=1&_rdr
Author website Link: https://www.brothersscoutingjourney.org/
Media Contact
Company Name: Absolute Author Publishing House
Contact Person: Dr. Melissa Caudle
Email: Send Email
Phone: 504.467.7181
Address:1123 Williams Blvd
City: Kenner
State: LA
Country: United States
Website: www.absoluteauthor.com