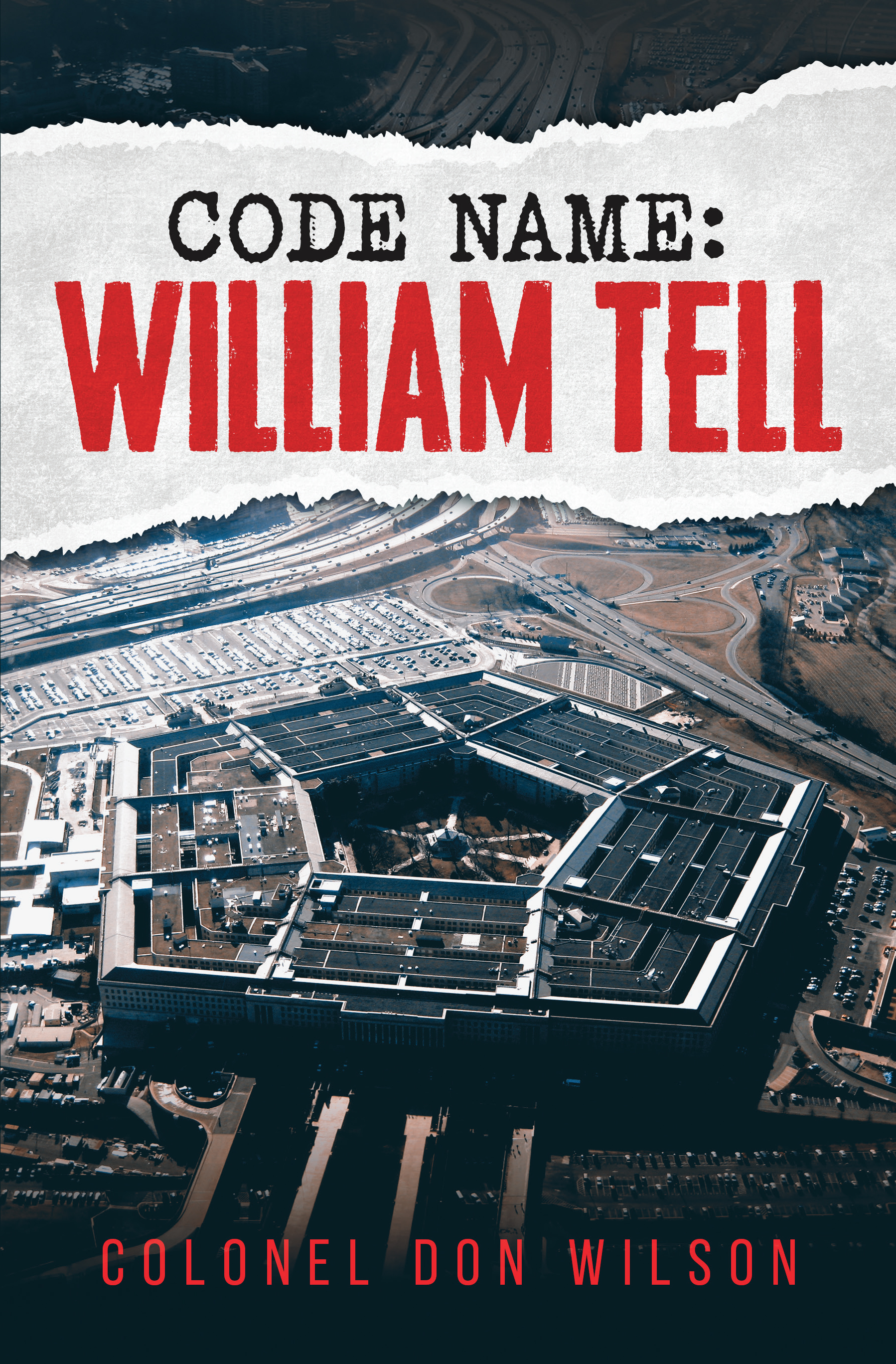 Author Colonel Don Wilson brings us a gripping and immersive, fast-paced action thriller packed with espionage, secrecy, romance, intense combat and bring threats that could leave America in ruin. Code Name: William Tell, a shadowy character fights to thwart any crisis with the aim to provide better solutions and answers.
The story follows William Tell who works for a secret service, a hero character created by the president of the United States. Code Name: William Tell is a tale of good's triumph over evil. It traces the life of our hero from boyhood to manhood and then to a leader of men fighting a secret cold war. An idea stemmed from the imagination of the Oval Office President whose reign was deemed unsuccessful and finds a way to amends his failures.
Immerse yourself in the mind-bending and suspenseful literature of Colonel Don Wilson by supporting his book "Code Name: William Tell. Purchase a Kindle, Hardcover or Paperback copy of it on Amazon.
Get your copies now: https://amzn.to/33I9QeX
Visit his website: http://donwilsonbooks.com/
Like and follow him on Facebook: https://www.facebook.com/ColonelDonWilson/
About the Author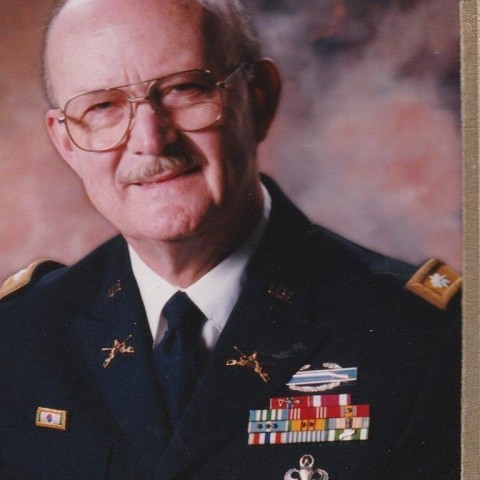 Lieutenant Colonel Don Wilson, US Army (retired) having reached the age of eighty-three, has written from experience, lending realism to his story. He freely admits the book is mostly fiction. Colonel Wilson is also the author of The Antibiotic an Ailing America Needs.
Media Contact
Company Name: URLink Marketing | URLink Print and Media
Contact Person: Media Relations
Email: Send Email
Phone: 1-888-980-6523
Address:1603 Capitol Ave., Suite 310
City: Cheyenne
State: Wyoming 82001
Country: United States
Website: www.urlinkpublishing.com/