StecPoint has announced the launch of its new park-sharing app designed to help busy commuters find a spot in the busiest metro areas on the planet (and also earn money from it).
(PRUnderground) February 4th, 2020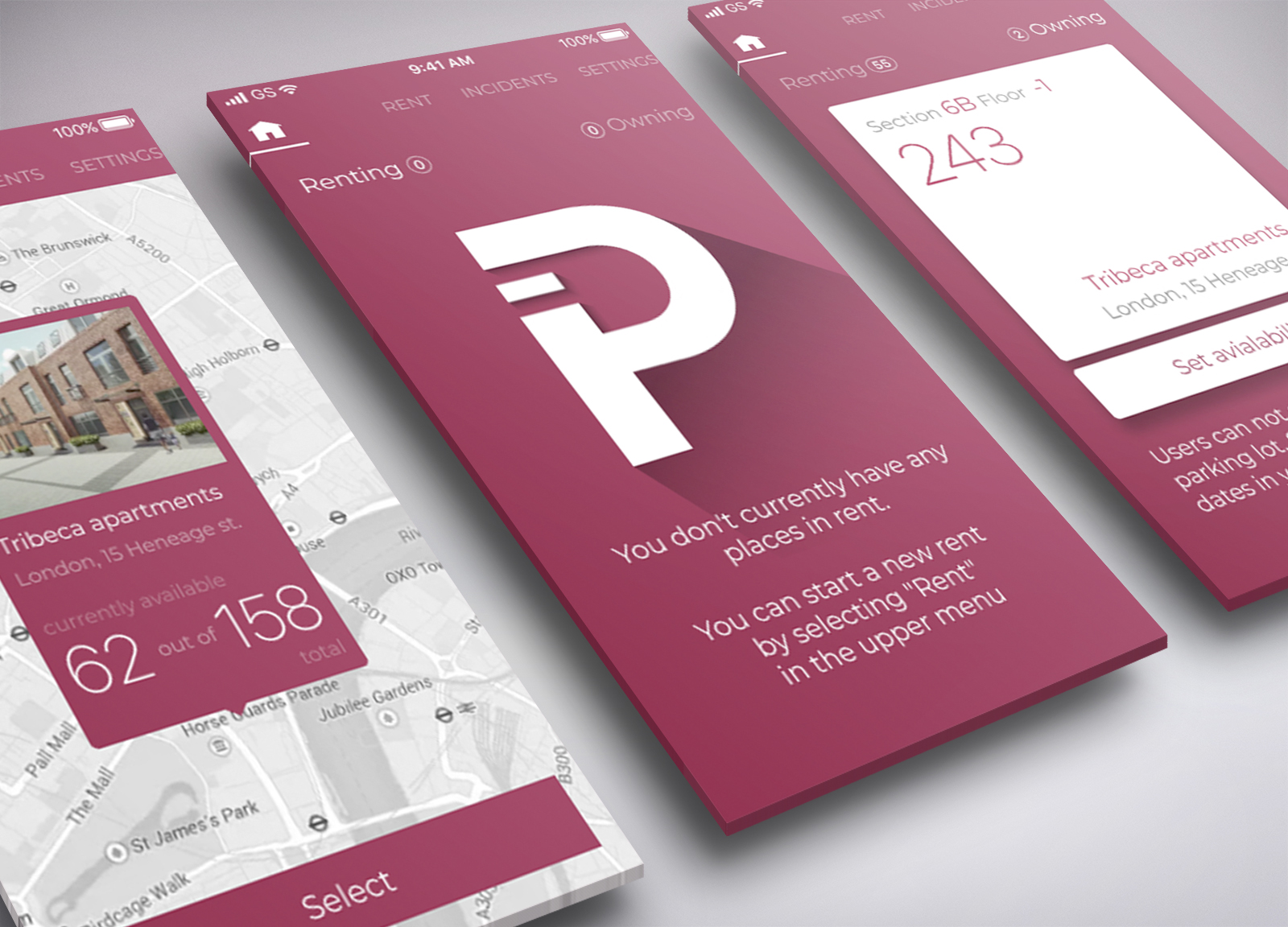 Permanent or longer-term users of the spaces can register their parking spots with StecPoint, and rent timed access to it when they are not using it themselves. The model works very similarly to car-sharing, which has been a successful way for people to navigate busy urban centers while also earning a supplemental income on the side. StecPoint utilizes the same concept, and gives users the ability to rent spaces for a few hours or up to three months.
"Urban space is utilized so inefficiently, especially in major population centers," Vladislav Mokrousov, CEO at StecPoint, says. "We see this especially in parking areas. Downtown areas, residential buildings, and shopping and business centers. For busy people needing to find a parking spot quickly, the task can be a nightmare. Our app brings order to an otherwise very chaotic and stressful experience."
The process of renting a space with StecPoint's app is simple. A user lists their space, and a tenant agrees to rent it according to the listing user's terms, including an allotted time frame, monitor compliance, and other rental conditions. Depending on the level of interest in a particular spot, a listing user can rent a space to several other users throughout the day, minimizing the amount of time the space is left empty.
In addition to allowing the listing user to earn income, the renting user can save a lot of money by having to rent their own space at full market value, and potentially in a very unfavored location. Additionally, owners of parking lots near shopping and business centers will see an influx of new foot traffic, and the service also has the potential to alleviate the burden on public transportation.
The app's UI is built from the ground up with users in mind, and is more than easy to explore a city map, choose a spot, and make a purchase. Users shopping for a space receive an electronic access key for spots requiring entry through a gate or other barrier. The app's integrated payment system and customer support services are readily available for users in need of assistance.
Mokrousov has stated a few updates for the app are already in the works. First up is the OurParking feature, which serves as a recommendation service.
To date, StecPoint has received great interest from customers in the UK and US as its use continues to grow in popularity across Russia. The Russian-based firm was founded in 2009 and employs more than 70 experienced mid-level and senior-level specialists, including developers, designers, and QA engineers. To date, StecPoint has served in the custom software automation sector, working primarily with government agencies. Additionally, StecPoint has delivered highly-loaded SaaS platforms, marketplaces, ERP and CRM systems, as well as electronic and corporate portal solutions.
About StecPoint
StecPoint develops and implements individual software solutions adapted to business processes of the customers. Automates existing workflows and simplifies data management.
Original Press Release.