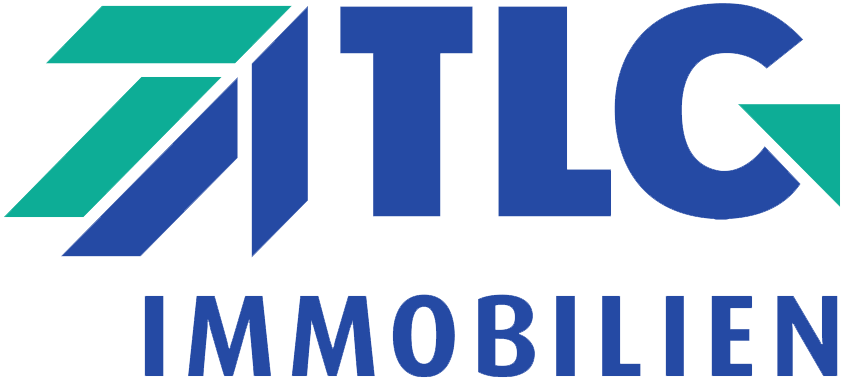 A deal that created Germany's biggest commercial landlord, and a company with more than 25 billion euros of assets, bringing together the deal-making acumen of Aroundtown with the development expertise and prized Berlin portfolio of TLG.
24th January, 2020 – Since announcing that they have agreed a deal in principle to purchase TLG Immobilien AG for the sum of $3.4billion (3.1 billion euros) in stock, Aroundtown SA has seen collaboration continue to grow.
The deal with German publicly listed real estate Company, TLG Immobilien AG, has seen TLG shares sell at 27.66 euros each, had the firm's presence strengthened in key cities in Germany, as well as seen the firm access new markets. Key features of the collaboration include cost savings, the execution of a "decent" development pipeline and the firm's size as a listed company.
Intense competition for assets has pushed German commercial real estate prices to record highs, prompting public landlords to turn to mergers and acquisitions as a route to growth. The country is set to surpass the U.K. as Europe's most active property market, as investors bet the region's traditional growth engine will bounce back from its current economic malaise.
Ouram Holding S.à.rl, whose main shareholder is Amir Dayan, is TLG's largest shareholder with 29.33%. Amir Dayan is an Israeli businessman and investor specializing in commercial real estate. He has been active in the European real estate business, mainly in Germany, for the past 15 years and operates several private real estate companies with a predominantly German and British real estate portfolio.
The deal also enabled the firms to exploit more of the potential development opportunities in TLG's Berlin-heavy portfolio without saddling the company with excessive debt.
For more information about the deal, visit https://www.bloomberg.com/amp/news/articles/2019-11-19/aroundtown-agrees-to-buy-tlg-immobilien-in-3-4-billion-deal
Media Contact
Company Name: HSmith Media
Contact Person: Robert H. Smith
Email: Send Email
Country: United Kingdom
Website: hsmithmedia.co.uk