Entrepreneur and founder of XiRepair, Jonathan Strange, opens another tech repair shop off Perry Hill Rd. in Montgomery as part of the company's expansion plans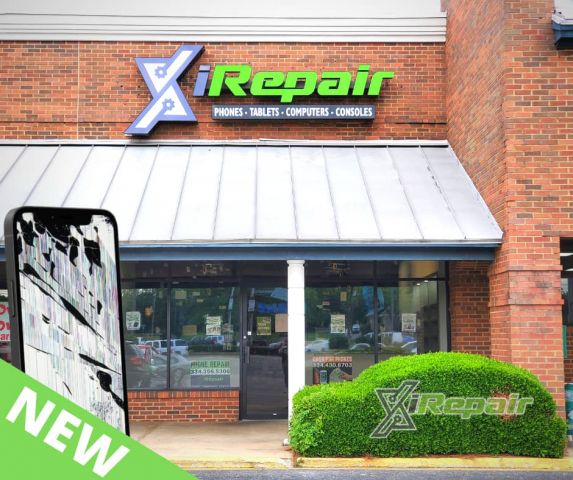 Jonathan Strange has continued to do the strangest of things as the 21-year-old passionate entrepreneur opens his second cell repair shop in Montgomery. The newest addition to the XiRepair chain is part of their rapid-expansion plan. XiRepair is one of the fastest-growing consumer electronics repair, sales, and data recovery companies in Alabama, with plans to be the household name for all things tech repair and data recovery. The new shop is conveniently located at 1625 Perry Hill Rd., Montgomery, AL 36106, and brings cell phone repair and other solutions closer to the heart of Montgomery.
"I started XiRepair before I could even legally drive. I wanted to provide customers in my local area with an affordable, reliable, and fast electronic repair option. What started as a hobby fixing phones has turned into one of the fast-growing chains that families across the river region rely on!" said Jonathan Strange, CEO of XiRepair. "Right now we have so many customers flooding our stores we can barely keep up with the demand! People are catching on that they can get their battery replaced for $39 rather than buy a new $1,100 device… for the average consumer that's a no-brainer! It's been incredible to watch XiRepair grow from a computer repair hobby to a multi-store chain! I'm beyond thrilled to announce that we have plans to expand across Alabama and state lines very soon!" he continued.
The passionate entrepreneur works with a team of passionate, forward-thinking, and highly experienced professionals fixing hundreds of devices daily and receiving mail-ins from different parts of the United States.
The Montgomery tech solutions provider specializes in the repair of different smart mobile devices, irrespective of the model or brand. In addition to offering buy, sell, and trade options for new and used smartphones and tablets, XiRepair also ranks as one of the largest data recovery centers in Montgomery, Alabama, processing thousands of GBs per day of recovered data.
"The COVID-19 pandemic changed the way students learn, parents work, and teachers teach. Our reliance on technology has never been greater! We've noticed that customers can't be without their phones, laptops, or other tech devices for more than a few hours at most! This is why XiRepair has boomed. We offer fast, same-day repair options for almost every consumer electronic. Whether you crack your iPhone screen or spill water on your Google Chromebook, we can fix it!" said Jonathan.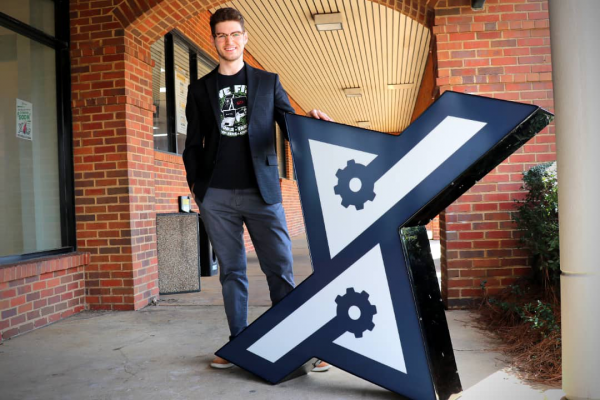 For more information about XiRepair and their award-winning repair services, please visit - https://www.xirepair.com/. XiRepair can also be found across social media, including Facebook, YouTube, TikTok and Twitter.
Media Contact
Company Name: XiRepair
Email: Send Email
Address:1625 Perry Hill Rd.
City: Montgomery
State: Alabama 36106
Country: United States
Website: xirepair.com