With the sheer amount of freely available erotic stories online and the relative ease of modern self-publishing, it is only a matter of time before we find more erotic literature finding its way to the bookstores and our own personal bookshelves.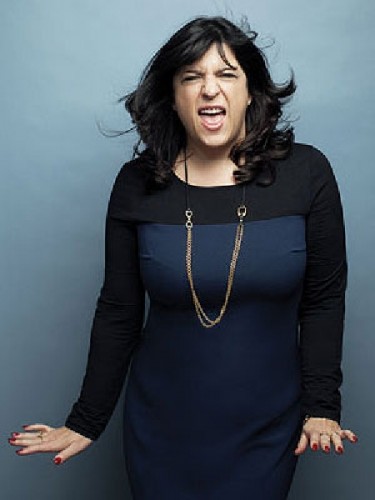 London, England UK - July 17, 2014
/PressCable/ — Erotic literature has been a popular genre amongst (mostly) female readers for many years. However, the recent explosion of the Fifty Shades trilogy and the S.E.C.R.E.T erotica series onto the scene has created many more avid fans of provocative romance. This truth is clearly reflected by the large increase in the number of people trying to achieve success through writing and publishing erotic novels.
Jack Hunter, joint owner and writer at Secret Erotica explains, "Ever since the huge Fifty Shades of Grey phenomenon exploded into the world of publishing, there has been a massive spike in people dreaming of getting rich by writing erotic stories". As co-creator of SecretErotica.com, a community website dedicated to helping people gain exposure for their writing, Jack continues, "Freedom of expression is a great thing. Of course not everyone will get rich and famous, but if more people are reading and writing erotic stories, that can only be good. Perhaps I am biased, as a lover of the genre, but in my opinion – and the feedback of our members tends to support this – erotic stories and fantasies really do help real people enjoy a more exciting and fulfilling life, which is a big part of why we started the Secret Erotica site."
SecretErotica.com was created by Jack and his partner Lola Grace Falkner as a place for fans of both reading and writing adult stories to come together online in a safe, non-judgmental, supportive community environment. The site includes a private members area, complete with their own unique, ever-growing erotic library. Membership is free and anyone can add their own stories to the library where there are always plenty of people very happy to enjoy reading them and offering feedback and constructive criticism.The website was set up after the Secret Erotica team discovered there was a growing need for somewhere to share erotica that was small enough and personal enough to have a genuine community feel about it. As they noticed during their research, many of the larger sites had become so big that there is no longer the supportive feel that they wished for themselves and their fellow authors.
Jack and Lola's online site for budding writers of erotic stories and poetry has been online for just over a year and the membership is growing steadily as the word spreads. "At just over one thousand members, we have a relatively small but highly active group of erotic fans and writers. Some log on several times a day and others once every few weeks. Many are writers, while others come just to read the stories" states Lola. "The thing we are most proud of is how open and supportive everyone is of each other. In a time when large parts of the Internet suffer from trolling and bullying, it is of paramount importance to us that we continue to keep a really nice friendly vibe about our site and community."
Website: http://secreterotica.com
ReleaseID: 54591